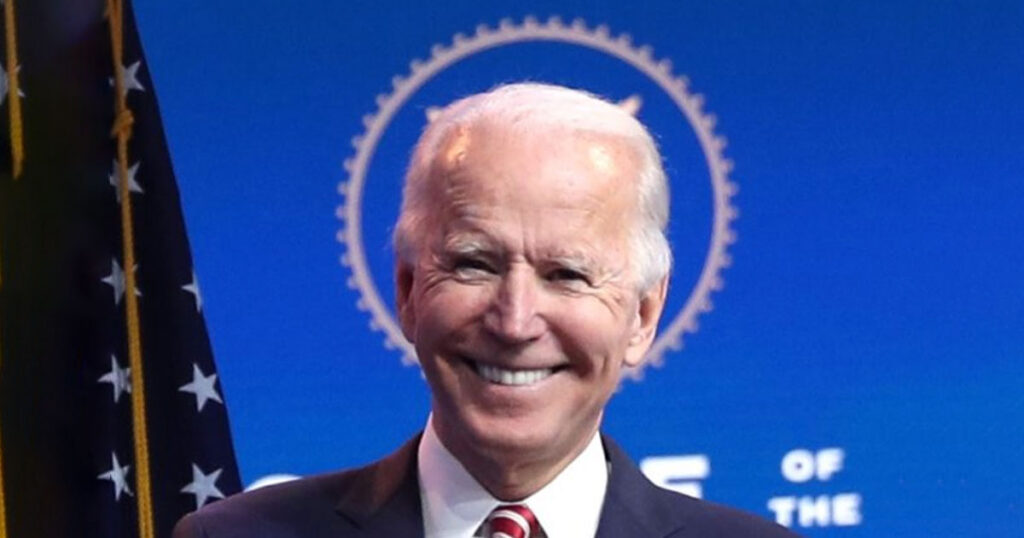 WASHINGTON, DC—In a bold strategy to unify the country, President-elect Joe Biden has declared that, going forward, Republicans will only get 3/5ths of a vote in all federal elections.
"By giving Republicans 3/5ths of a vote, we are restoring the original US Constitution with a twist and putting Republicans in their rightful place," Biden said through a translator in a pre-nap press conference. "This is the only way to unify the country."
Biden's Unity-Or-Else campaign is meant to enshrine the stolen election in 2020 and ensure America is unified in a one-party nation, just like China.
"It was way too difficult to steal that election and we almost got caught," Biden explained. "We need to eliminate any chance of Republicans being elected ever again."
Senate Majority Leader Mitch McConnell was excited about the plan.
"It's been very difficult on me and my colleagues pretending to oppose the Democratic Party. Now, we will all be Democrats and we don't have to pretend anymore," McConnell said.