BREAKING: Biden outlaws reading the Declaration of Independence on 4th of July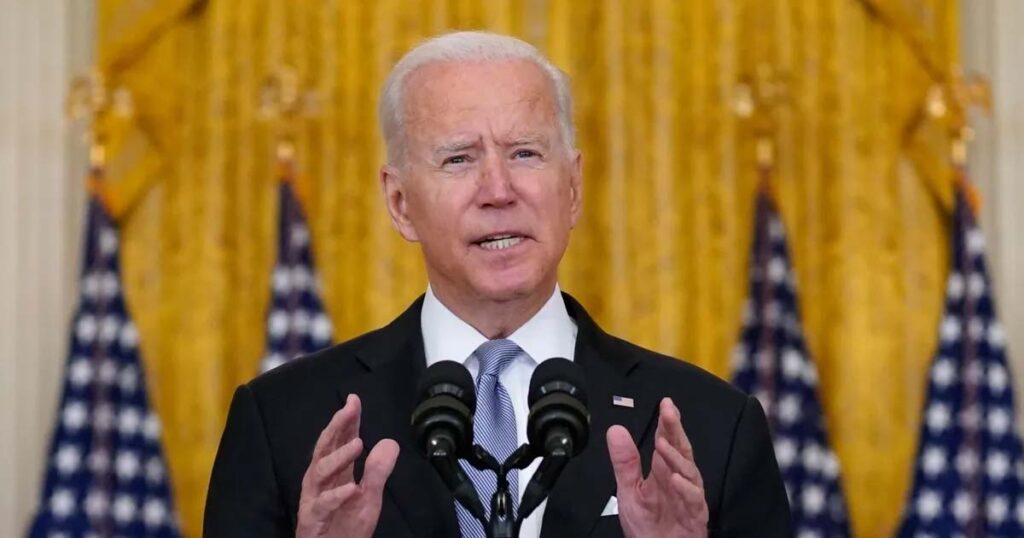 WASHINGTON, DC—President* Joe Biden has issued an executive order outlawing the reading of the Declaration of Independence on the 4th of July.
"The 4th of July is about hot dogs and fireworks. It has nothing to do with silly things like independence. That's insurrection and we don't celebrate insurrection in America," Biden said in a press conference announcing the executive order.
The order officially separates the holiday from any historical incident and officially changes the name from "Independence Day" to "July 4th".
"We need holidays to celebrate the country as it is—a democracy with one of the most extensive voter fraud organizations in the world—not how it started—a democratic republic based on the ideal of the rule of law. That's simply racist," Biden said.
Biden said that there was no revolution to create the United States.
"No. This country was not founded by a revolution. It has always existed and always will," Biden added.
Originally published July 3, 2022.

About Author