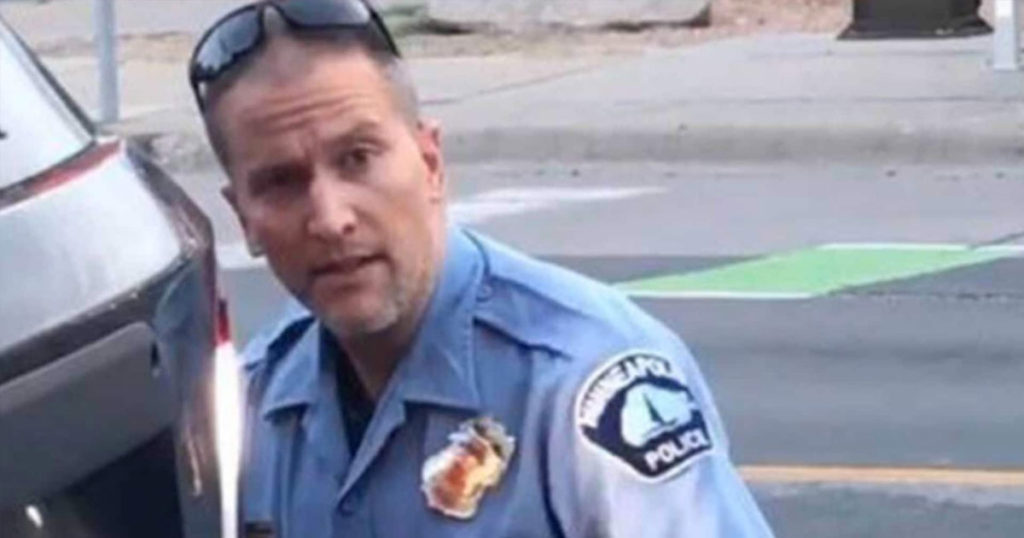 MINNEAPOLIS—Former Minneapolis Police Department Officer Derek Chauvin, who was convicted of the murder of George Floyd in 2020, was released from prison today after changing his defense to "I was saving lives by killing George Floyd."
The shocking turn of events followed an interview in which the Capitol Police Officer who killed unarmed Ashli Babbitt during the War of January 6 claimed, ""I know that day I saved countless lives."
"We had the defense all wrong," Chauvin said after being released. "We thought that because I didn't actually kill Floyd that I wouldn't be convicted of killing him. Little did we know that all I had to say was that I saved countless lives by killing George Floyd, and all would be forgiven."
Chauvin also became a black man so that the judge would see the injustice of him being in prison for killing an unarmed person.
"I tried to wait as long as I could," Chauvin told Genesius Times, repeating Byrd's defense. "I hoped and prayed no one tried to resist arrest. But Floyd's failure to comply required me to take the appropriate action to save the lives of members of Congress and myself and my fellow officers."
Everyone who protested the George Floyd murder has apologized and retracted their protest since Chauvin changed his defense.