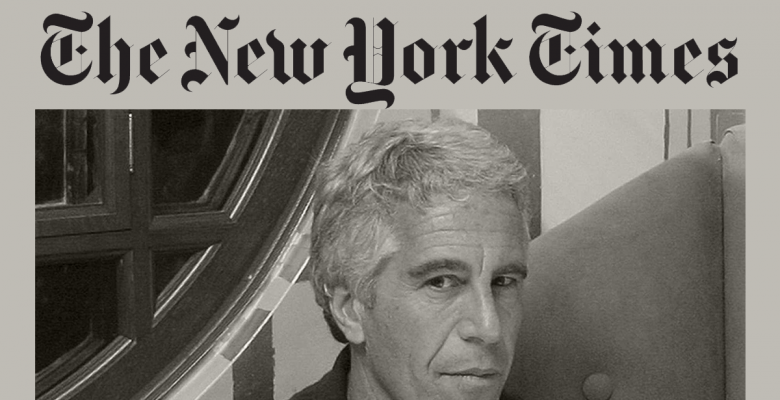 The Jeffrey Epstein story, which gained the attention of all media outlets last week, has been declared dead by the mainstream media.
After Epstein's curious death, social media was filled with speculation about the unusual circumstances in which he died and the possible motives of highly placed and political powerful individuals for doing away with him.
Mainstream media then went into overdrive, led by the New York Times, to denounce any questions about the bizarre report of a toilet-paper suicide for a high-profile prisoner on suicide watch as "conspiracy theories."
On Thursday came the revelation that Epstein's hyoid bone had been broken in several places, which experts suggested was more typical in homicides than suicides. The Times again sought to tamp down speculation.
Finally, on Friday, the chief medical examiner, who had delayed for several days drawing a conclusion, issued a formal finding that Epstein died a suicide. The corporate media immediately rubber-stamped this finding and sought to shut down any public questioning of it.
"There's nothing to see in the Epstein case," New York Times Editor Bernie Schifthead said. "Move along."