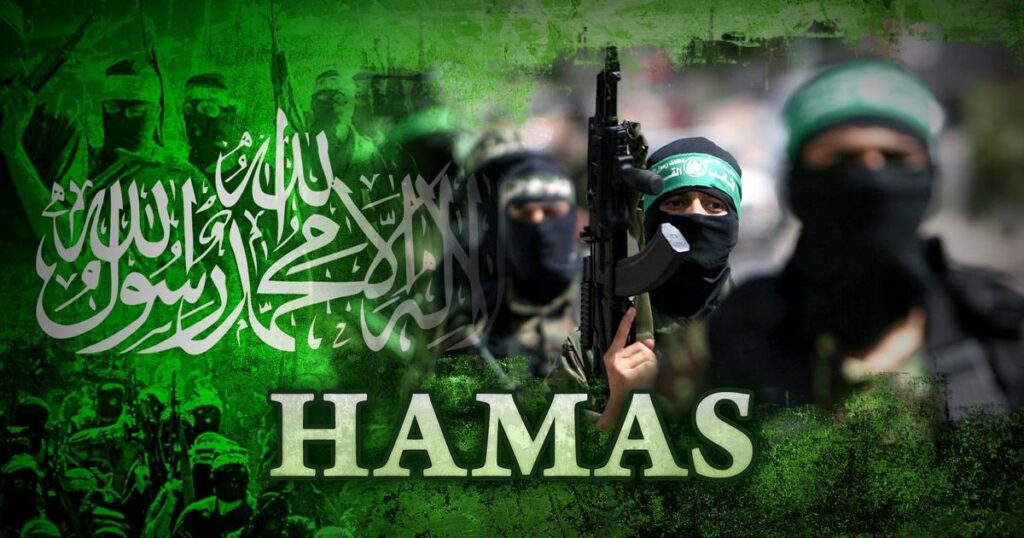 GAZA—Hamas announced today that it's hiring Rep. Ilhan Omar (D-Palestine) as its new spokesman. She'll be taking office sometime next week.
"Ms. Omar is a prolific Israel-hater and anti-Semite," senior Hamas leader Ismail Haniyeh said. "She also excels at regurgitating everything we tell her, which is definitely a plus. We're really excited to have on board with us, and we wish her good luck in her job."
Experts predict Omar will excel at her job as Hamas' new spokesman, considering her decades of experience spewing anti-Semitic vitriol at the only Jewish state on the planet.
"I can finally express myself without any constraints," Omar said while staring at a statue of Adolf Hitler. "When I was in Congress, I had to sort of pretend to be friendly to the Jews for fear of condemnation, but honestly – it was a real pain in the neck.
Now I can hate on Israel all day and not only do I not have to fear any political retribution, I get rewarded for it! And I couldn't be happier about it."
Iranian propaganda minister John Kerry sent Omar a letter wishing her good luck at her new job.