BREAKING: Late ballot dump in Michigan rockets Jeb Bush into the lead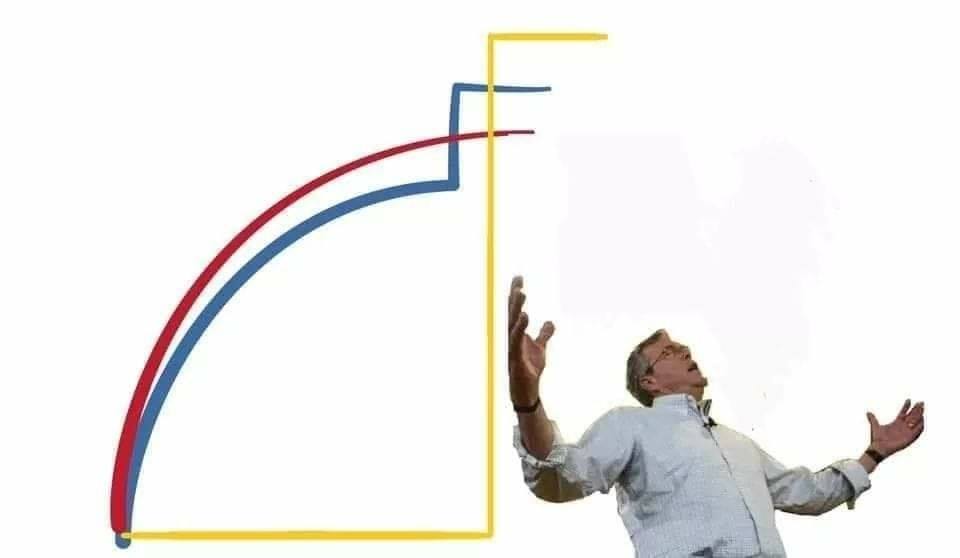 EAST LANSING, MI—In a surprise ballot dump in Baraga County rocketed the longshot candidate election fraud. into the lead.
All the votes in the dump were for Jeb.
Fox News has had to retract their earlier projection for Joe Biden and grant Jeb Bush the electors.
"This is really surprising considering that Jeb wasn't even on the ballot, but there's really no need to worry about anything untoward or about election fraud in the state," Michigan Governor Gretchen Whitmer said.
This story is developing.