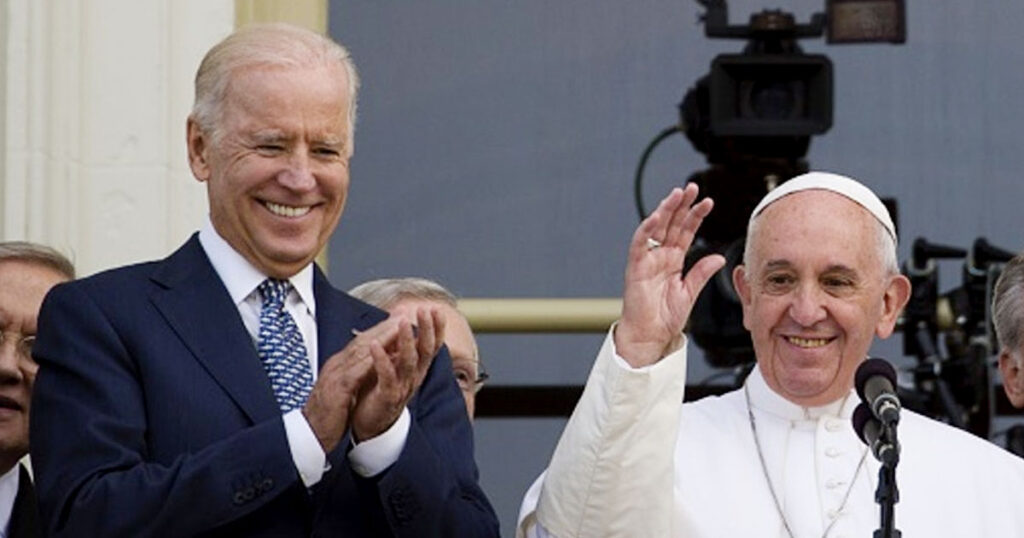 VATICAN CITY—Pope Francis has praised the initiation of the cause for sainthood for US politician Joe Biden after evidence has been uncovered that he raised millions of people from the dead on and leading up to election day.
"Of course the case will be investigated thoroughly, but the first indication is that this is a miracle of biblical proportions," the Supreme Pontiff said. "Millions of people were raised for the dead—albeit for just a brief time to vote for Joe Biden. This is amazing stuff."
Causes for sainthood usually only begin after someone has died, but Vatican officials thought that this event called for an expedited process.
"We thought that we should get this thing started now because of the magnitude of the event," Pope Francis said. "And the process takes a long time so he's probably going to be dead by the time we wrap it up anyway."
The evidence is undeniable and the case should be open and shut—what Pope Francis calls a "slam dunk".
Here are just a few of the many cases of dead being raised to vote for Biden.

About Author