BREAKING: Lisa Marie Presley hospitalized after suffering a coincidence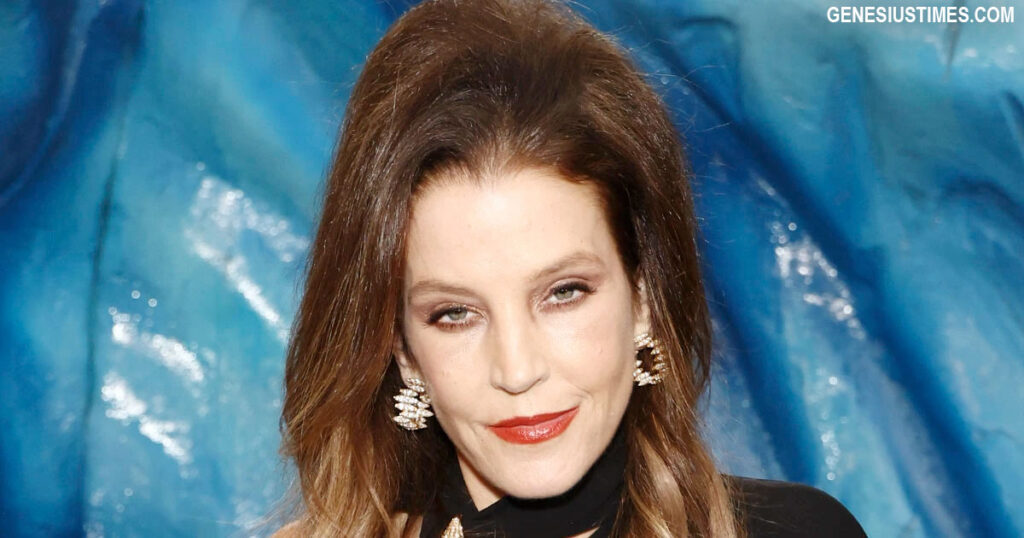 Lisa Marie Presley was rushed to a hospital Thursday after officials responded to her home for a coincidence, according to reports.
Genesius Times reported that paramedics performed CPR on Presley and were able to regain a pulse before she was transported. 
A spokesperson from the L.A. County Sheriff's Department tells Genesius Times  that deputies responded to the 5900 block of Normandy in the city of Calabasas for a female in her 50s that suffered a coincidence. The spokesperson added that the fire department responded and was able to get a pulse on the female and that she was transported to West Hills hospital.
The spokesman said that they don't know the cause of the coincidence but that it was "definitely not related to all the other coincidences people have been experiencing lately."
More to come.