'Spare' ghostwriter miffed about getting no attention, writes his own memoir entitled 'Spare'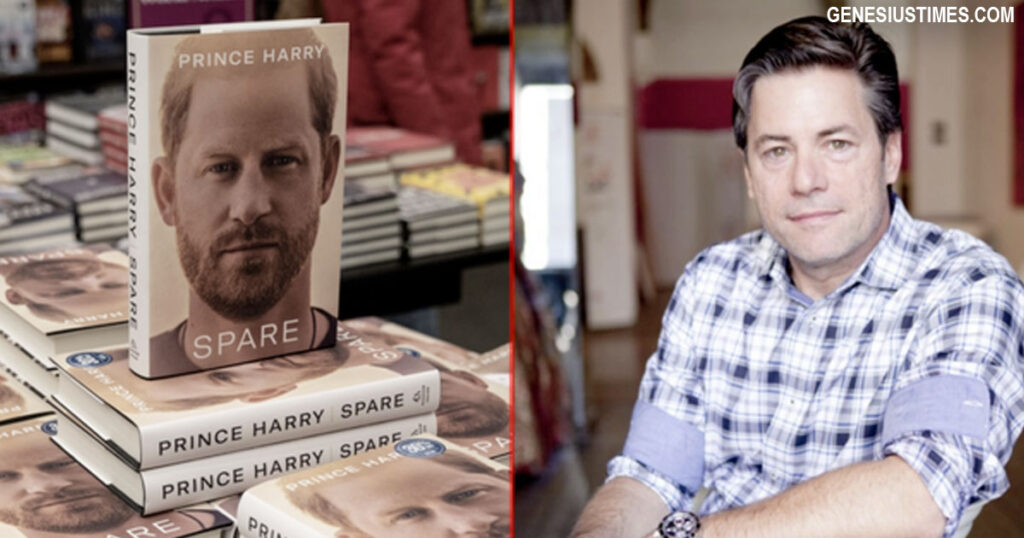 The ghostwriter for Prince Harry's memoir 'Spare'—John Joseph Moehringer (JR Moehringer)—has been feeling a little left out since everyone's focused on Prince Harry and not him.
So, he wrote his own memoire about the time when he wrote the memoir and entitled it 'Spare'.
In the shocking book, Moehringer describes all about the time when he learned about Prince Harry's physical altercation with Prince William and Meghan Markle and Kate Middleton's infamous bridesmaid dress fight and Camilla's entrance into Prince Harry's life and of course that time Prince Harry lost his virginity in a field behind a pub.
"This is a very meaningful memoir and I encourage everyone to read it. Prince Harry is great and all, but he's not everything. He really made me feel like I was superfluous," Moehringer said.
'Spare' is Moehringer's second memoir after his first was turned into the Amazon movie 'The Tender Bar'

About Author