BREAKING: Liz Cheney vows to keep fighting for the Uniparty following blowout loss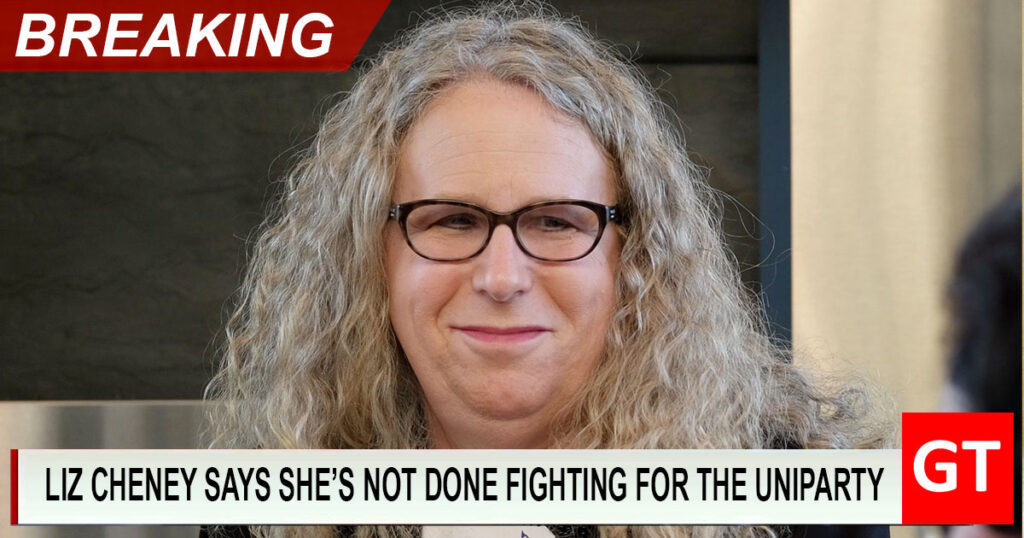 CHEYENNE, WY—US Representative. Liz Cheney (R-WY) vowed to keep fighting for the Uniparty in an exclusive interview with Genesius Times recapping her failed bid to stay in office.
Cheney, who has put on several pounds of weight since the primary, was asked by GT News what she thought her loss said about the Republican Party. She said there are people in the Republican Party that "actually oppose the Deep State and that's unhealthy."
Cheney lost by 40 points in her primary race after campaigning to keep a Deep State operative in a Republican seat.
"It says that clearly that the Deep State has lost some portions of the Republican Party. My state of Wyoming is not necessarily a representative sample of the Uniparty," Cheney said. 

About Author