BREAKING: Local Procrastinators Club calls election, declares Biden vice president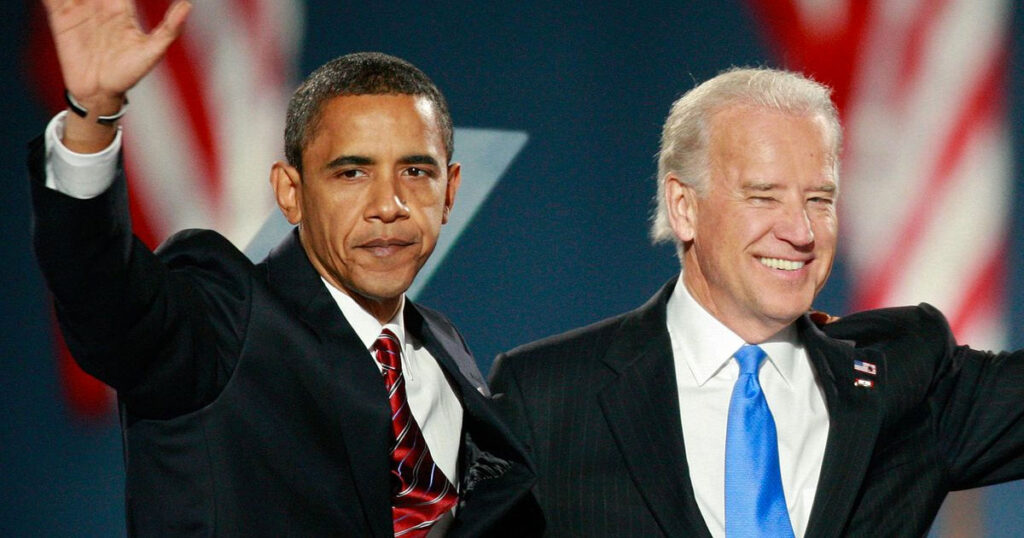 PHILADELPHIA—The local Procrastinators Club has officially called the presidential election and declared Joe Biden vice president.
Biden, who is running for president this year, took it as a wonderful endorsement and accepted the position.
"This is an exciting thing, and I happily accept the nomination and selection to be the vice president," Biden said in a press conference.
The announcement comes as Biden is looking to bank on the deceased vote and take the presidency of the United States.
If this happens, Biden will be the first person to serve as bothpresident and vice president of the United States at the same time.

About Author