BREAKING: Biden breaks record for most dead votes ever for a presidential candidate in US history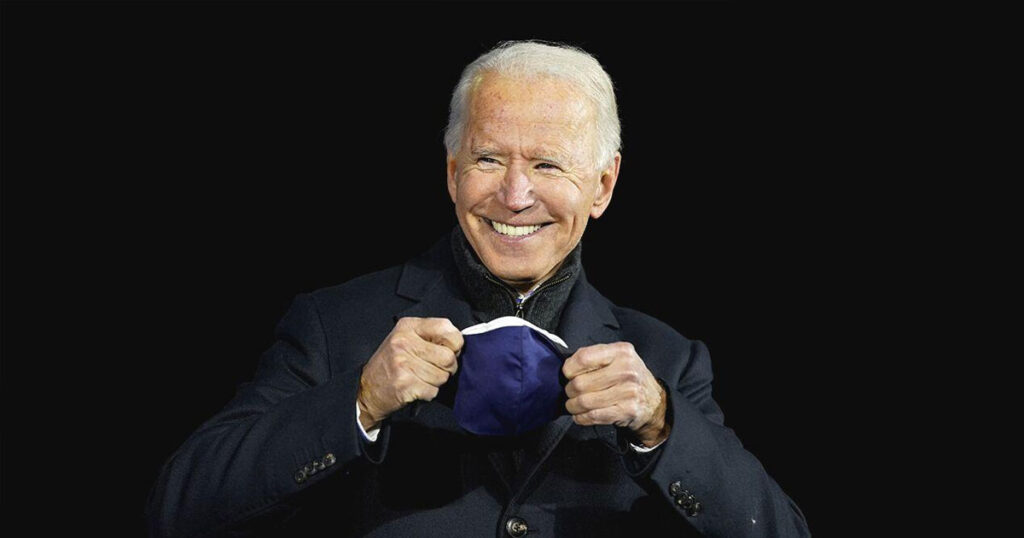 US—Joe Biden has received more votes from dead people than any presidential candidate in U.S. history, surpassing the record set by Barack Obama in 2008.
The Democratic presidential nominee, who couldn't get six people to show up at a campaign rally, received more than 2 million votes from deceased people— more than Obama's high of about 1.9 million from 12 years ago.
As of Wednesday night, Biden held a popular vote advantage of more than 3 million votes over President Donald Trump. But with millions of ballots yet to be counted, Trump's final vote tally is likely to exceed Obama's previous record as well.
The Associated Press has yet to call a winner in the presidential race, as ballots are still being discovered in Chinese shipping containers in Lake Michigan and ancient Egyptian tombs.
With the coronavirus pandemic raging, many states eased rules on voting by mail and millions of Americans cast ballots that way. That helped increase overall voter participation, but also slowed tabulation since absentee ballots often take longer to process than those cast in person.

About Author