BREAKING: Masked man commits armed robbery in broad daylight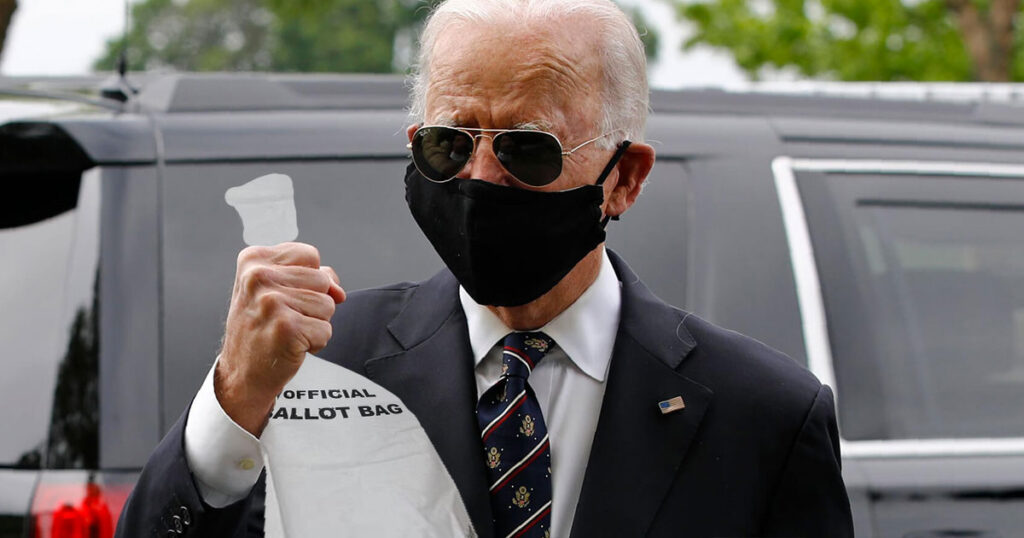 PHILADELPHIA—A masked man has committed armed robbery in broad daylight.
The robbery occurred Friday morning at the Pennsylvania Convention Center, where vote counting for the 2020 presidential election has been taking place.
It's unclear who the thief was but some described him as an elderly, white male who kept yelling something about "Trunalimunumaprzure."
"This is normal. Nothing to see here," Pennsylvania Elections Official Karen Alexander said. "Do not ask questions. Definitely don't take any video. Please go about your normal routine. Everything is fine."
Police have detained two men driving around the Convention Center for no apparent reason, but they have not done anything to the man who stole the election.
Tensions were high outside the convention center all day Thursday as Donald Trump supporters and Joe Biden backers protested. Separated by barricades, Trump supporters on one side chanted "Four more years!" and Biden backers chanted "Count every vote!"