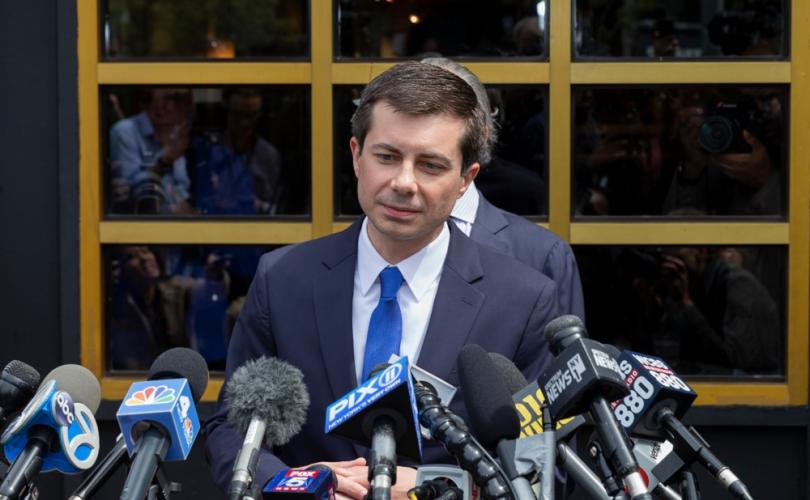 SOUTH BEND, IN—Former Democratic presidential candidate Pete Buttigieg has requested the Chinese ambassadorship after learning that there are no black people there.
Buttigieg has requested this position from the forthcoming Preside-Elect Joe Biden who has the final discretion of who is and who is not black.
"I would be great as ambassador to China," Buttigieg said, "because there are no blacks there and I'm very uncomfortable around black people."
Buttigieg had been mentioned as a possible pick to be Biden's ambassador to the United Nations, before the President-elect nominated veteran diplomat Linda Thomas-Greenfield.
And, as a veteran of the war in Afghanistan, Buttigieg had also been mentioned as a possible pick for secretary of Veterans Affairs before former White House chief of staff Denis McDonough was tapped for the position Thursday morning.
"Really I'm not sure there are any other positions left for me where I don't have to deal with black people. The China ambassadorship would be great. Plus, I'm a total communist, so I would be perfect,' Buttigieg added.