CHAZ/CHOP protesters back to occupying their parents' basements again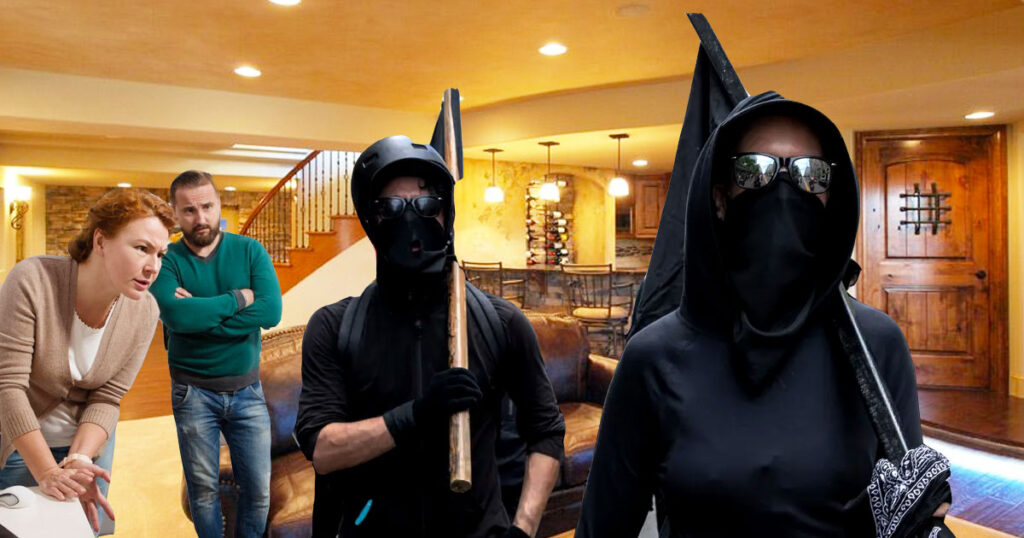 SEATTLE—After Seattle Mayor Jenny Durkan ruthlessly took back the perfect communist utopia of Capitol Hill Autonomous Zone (CHAZ, also known as Capitol Hill Occupied Protest), residents were back to occupying their parents' basements again.
"It's not nearly as cool as occupying a city street and park," Seattle Antifa member President Billie Eifful said, "but we're holding true to our principles and occupying something that isn't ours, so at least we have that!"
Protesters has occupied the CHAZ/CHOP zone of Seattle near the Third Precinct since protests following the police killing of George Floyd stirred many people to destroy and loot stuff.
Eifful's parents have said that Billie and her friends can stay in the basement for as long as they need to get established for themselves, but Billie has higher aspirations.
"I'm not going to occupy my parents' basement forever. Soon, I hope to occupy another city park or maybe even a highway underpass, but not in the winter. It's too cold in the winter. Mom, bring down some more snacks!"
Billie hopes to spray paint the walls and plant a garden on cardboard in the basement later this week.