Chicagoans now boarding up their car windows to get around safer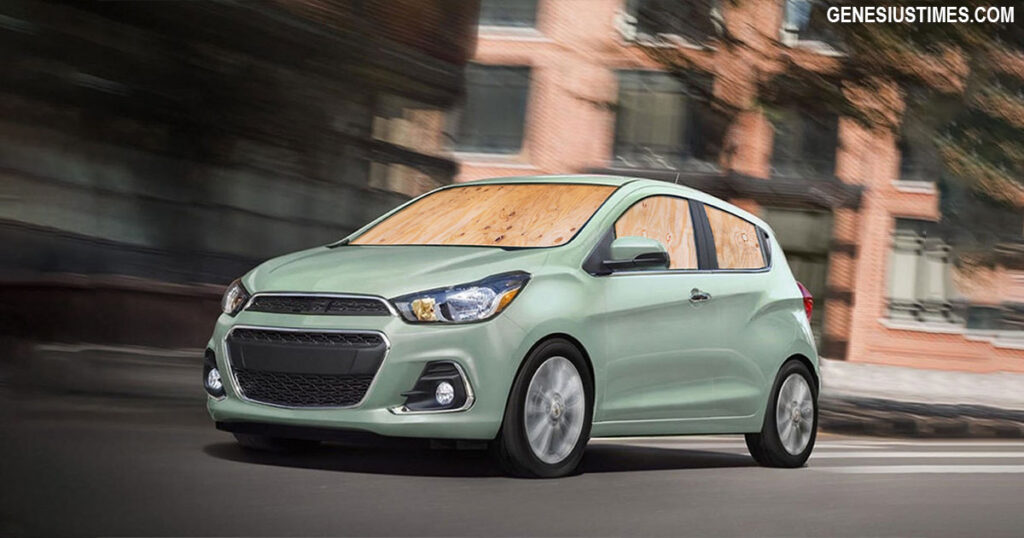 CHICAGO—Chicagoans have come up with a revolutionary new solution: boarding up their car windows and windshields to avoid rioters bashing them in. That's right, in an effort to make their daily commutes a little bit safer, residents of the Windy City are taking matters into their own hands.
According to one resident, who asked to remain anonymous, "I was sick and tired of having my car bashed by Antifa or BLM rioters every other week. So I thought, why not just board up the windows? It's like a mobile fortress on wheels now."
And it's not just car owners who are getting in on the trend. Some local auto shops have started offering custom-made boards for car owners who want to take their safety to the next level. "We've had a lot of interest from customers who want to protect their cars from theft and vandalism," says shop owner Tony Hernandez. "It's definitely a growing trend."
But the benefits don't stop there. Boarding up your car windows and windshields also comes with the added bonus of reducing distractions while driving. "Now I can focus on your cell phone instead of all the the road," says another anonymous driver.
Of course, there are some skeptics who argue that this new trend is just another example of the excessive measures people are taking to avoid dealing with the root causes of crime and poverty in the city. But those skeptics can't deny the peace of mind that comes with knowing your car is safe from harm.
So if you're a Chicagoan tired of constantly worrying about your car getting destroyed by looters, maybe it's time to consider boarding up your windows and windshields. Who knows, you might just start a new trend in car safety.

About Author