China surprised to learn NY and CA kids have been better indoctrinated than their kids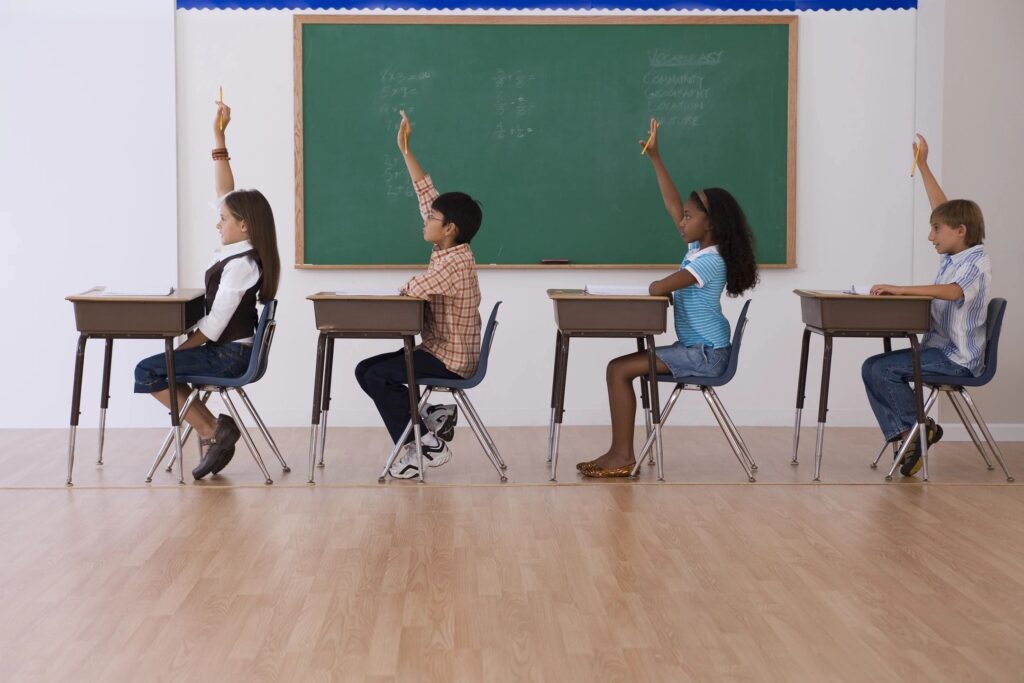 The CCP has a lot to celebrate these days. First they introduced COVID-19 to the world and produced not only a pandemic but a global recession/depression in areas that were already struggling. Hooray for them. What's even more interesting is that they opened up their society and businesses long before anyone else and kept the rest of the world bottled up like butt plug.
GT's Asian reporter, Wang Hung Low, has been following the Chinese student diaspora from China to US Colleges and Universities. Hung Low was quick to point out that the only way to succeed in China is to cooperate with the Party, spy for them, bring information which they can use to advance their agenda and boost their worldwide power and influence. The obvious answer for the Party would be to send millions of so-called 'students' to study here, uncover the weak points in American society, and bring them back to China for them to exploit. A win-lose.
What surprised the CCP the most however, was the depth and breath of comfort American students have with Communism that is so aptly demonstrated on American streets today. Why just yesterday New York Mayor Bill de Blasio stated, "Our kids deserve a broad liberal education and what could be more liberating than a thorough familiarity with fair minded and freedom loving Governments unlike our own? Socialism and Communism have been given a black eye in this country far too long."
De Blasio continues, "I believe the children are our are future. Teach them well and let them lead the way. If we see just how busy Chinese takeouts have been during the present pandemic we can easily surmise there is a real craving for not only MSG but Chinese Communism as well. Just look at all the Yellow Paint we've put on our streets. Do you think that's a coincidence?"
It looks like De Blasio may be on to something. Today the CCP has requested some 50,000 American college students spend a full year in China teaching Communist principles to their elementary and middle school students. As of this morning there have been over 2,500,000 applications and counting. We certainly hope this trend continues as what better way to reach DeTente than teaching Communism to Communists?

About Author