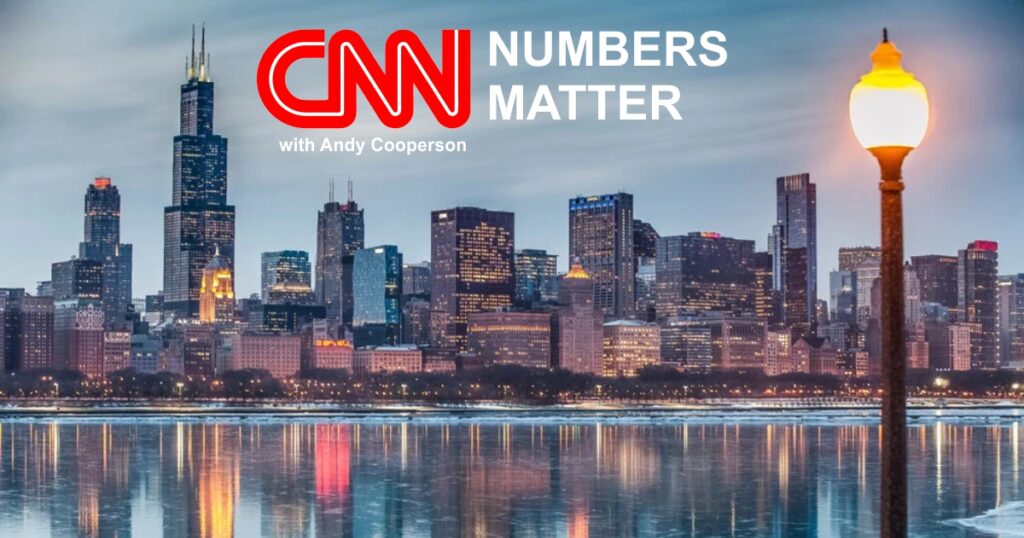 (CNN)—We at CNN have a new policy in which, instead of reporting on the number of people shot and killed in Chicago, we will be reporting on the hundreds of thousands of people not shot in Chicago.
Ancho Andy Cooperson explained the new policy on his show last night:
"Look, Chicago is just such a positive place. It has so much to offer and we here at CNN think it is about time someone just yelled it out – Hey, not everyone dies in Chicago, okay.
"Every night this month, my program will feature someone just going about their business. Not even shot let alone killed. Sure, they're gonna hear gunshots. You can't avoid that. It's physics. Time multiplied by bullet caliber
divided by distance I think. Hey, it's the Windy City… sound carries.
I have a co-worker who has lived there for almost seven months and doesn't know anyone who has died from a gunshot. It happens but no one is talking about it… till now. We had the mayor, Lori Lightfoot scheduled for tonight but we have just received word that she has cancelled the rest of her engagements for 2021.