Delta+ now streaming! Act now and get Lambda Variant at no extra cost!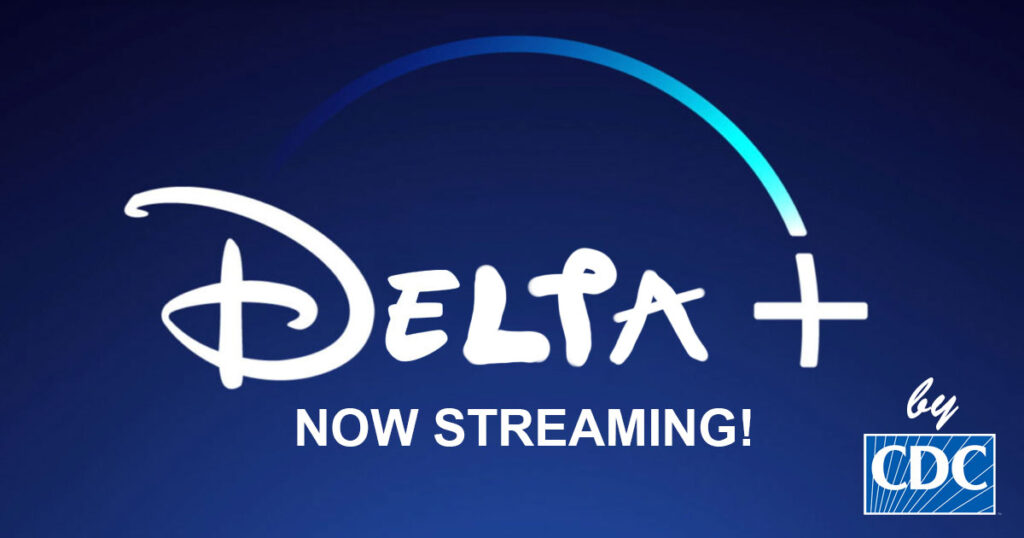 BURBANK, CA—The Centers for Disease Control and Prevention (CDC) on Tuesday officially launched Delta+ variant of the COVID pandemic, its new fear porn service, in the United States. Here's everything you need to know about Delta+.
Delta+ (pronounced Delta Plus) is the new fear porn service that is the the CDC is streaming. It includes all your favorites like "Lockdowns," "Face Masks," and even, "Dirty Elections."
What's more is that it will only cost the taxpayers $500 billion, a deal compared to the trillions of dollars that the first COVID pandemic cost.
The CDC rolled out the Delta+ service in June and is expected to cover the entire United States in fear porn by the end of July.
"We were definitely pushing it trying to get this service up and running on time, but people were losing their fear—not wearing masks and disregarding their overlords—so we had to do something," CDC Director Rochelle Walensky said at a press conference announcing the new service. "I think people will be really happy with the level of fear porn the Delta+ service will generate."