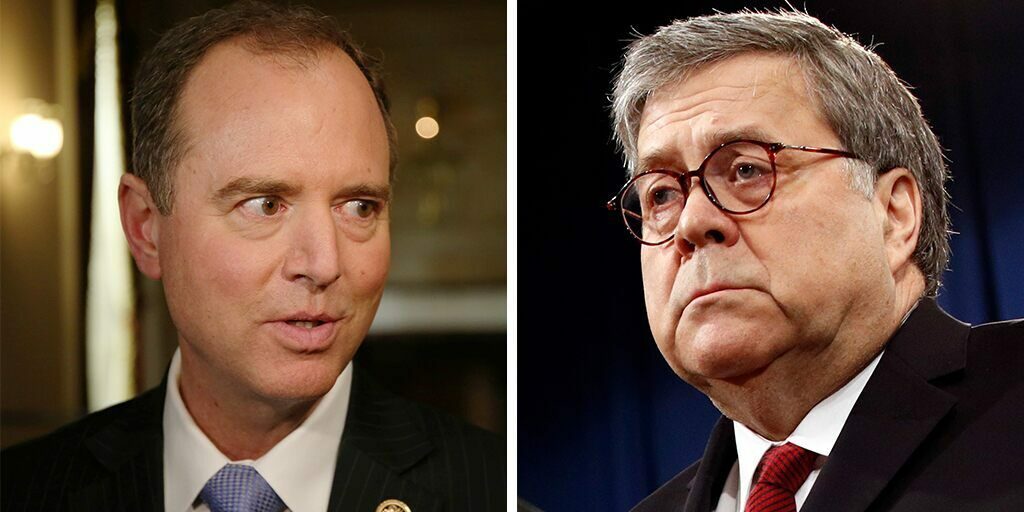 After years of investigations into the Trump administration, Democrats now say that there can't be any more investigations as the country has officially run out of subpoenas.
"We're here to inform Attorney General Barr that the US has completely run out of subpoenas and he cannot investigate anything. We used them all up," Rep. Adam Schiff said in a press conference.
Schiff made the announcement after AG Barr opened his so-called investigation of the investigation, led by John Durham. Durham has conducted some interviews but also has run into some obstacles from witnesses who have declined voluntary interviews, Genesius Times reported last week.
"We can't run a proper investigation without subpoenas," Durham said, "and evidently the Dems used them all up chasing that Russian goose the last couple years."
The move to make the investigation a criminal inquiry was always anticipated, and it allows Durham to use subpoenas if they are ever able to acquire more.
It's not clear what, if any, part of the Trump-Russia investigation is a target of Durham's criminal probe. The investigation has been driven by Barr's suspicions that some of the officials overseeing the counterintelligence probe of the 2016 Trump campaign may have acted improperly.

About Author