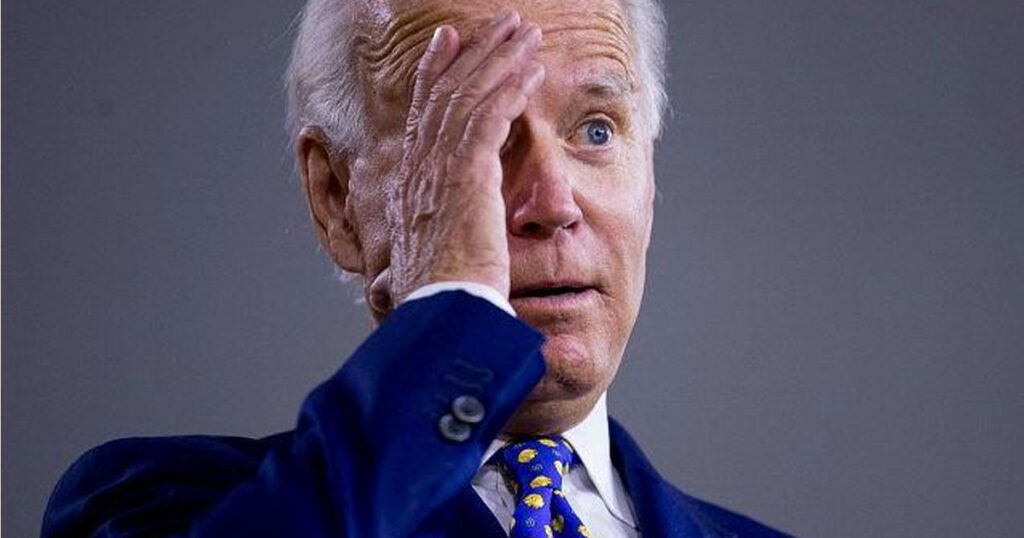 In spite of being snubbed by the Biden-Harris administration for 30+ days, representatives of Black Lives Matter are still confident that they will get a meeting with the President-Elect.
"Of course they will meet with us!" said a Black Lives Matter intern, "Biden and his 47 years of politics and Kamala, the former police officer, they're nothing without us!"
We hoped that said intern would be able to tell us what Biden or Harris have done to help Black Americans but, the intern could not give us even one example.
As members of the Press we never have trouble getting meetings with politicians, so we arranged an interview with Joe Biden directly. Thankfully, we did not have a long wait to talk to Joe, seeing as it only took his staff 30 minutes to wake him up from his nap.
"Will I meet with BLM? Look, I've done enough for those type of people!" shouted Biden, "My crime bill of 1994 targeted Black people and now one of them will be with me in the white house! My vice president and person of the year, Kamala Harrah! And I'm a friend to Black people, because I'm a Democrat. C'mon man!"
We reminded Biden that he had failed to answer our question. Biden's response was to calmly remind us that, that is what Democrats do. However, after thinking about what he had just said, he had his security team escort us off of his property.
After our boss said we could not be satisfied with talking to a mere BLM intern, we contacted the head of BLM, Shaun King.
"Yes, the democrats have not yet agreed to meet with us but, we are confident that they are just busy. They will meet with us soon. We helped Biden get elected for crying out loud! I can't even!"
Mr. King took a moment to even, then took a knee, and then he composed himself and continued.
"Biden will meet with us for the following reasons, 1) We became the face of the Democratic party in 2020, 2) Our anti-establishment platform got the letters BLM on corporate broadcasts and products like the PS5 3) Our constant protests accomplished their goals of Trump taking the blame for racism, which will help Black people in the end! Biden and Harris will meet with us!"
Representatives from Klingon Lives Matter recently completed their 4th meeting with Biden and Harris.