Disney CEO Chapek promises at least 2 anal sex scenes in all kids' movies from now on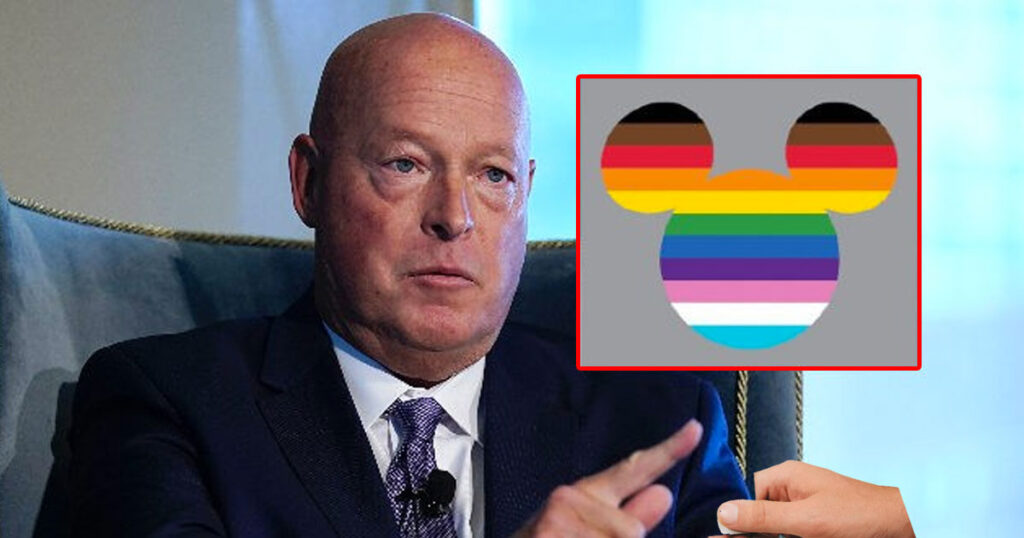 VISTA DEL MAL, CA—In a town hall meeting today, Disney CEO Bob Chapek said the entertainment behemoth would put together a task force to ensure that all future Disney children's movies will have at least two graphic anal sex scenes.
The move came after three employees walked out of work in order to force the company to increase its gratuitous sex content.
On Monday, Chapek told employees during a virtual town hall Monday that he regretted not taking a public stance against Florida's controversial 'Don't Say Gay' bill.
Because of the bill, Chapek says that Disney will move production out of Florida to Saudi Arabia where they hang homosexuals.
"Children's films are the perfect place to push violently sexual propaganda and we at Disney are going to lead the way in this bold cultural shift," Chapek said.
Disney will also begin promoting all the letters in the LGBTQ+ acronym including, but not limited to prostitution and pedophilia.
Cinderella will be a crack whore in the upcoming remake and Pinocchio will be led into an underworld of child sex slaves in the upcoming remake of that film.
The move follows Disney's launch of a pornography channel with only past Disney actresses.