Disney launches porn platform with only former Disney child actors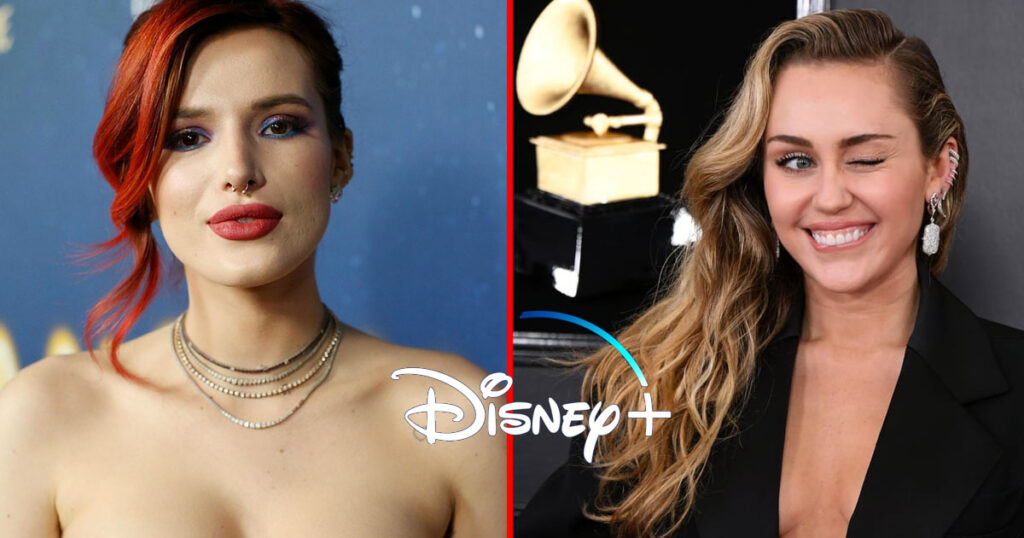 ALTA VISTA, FL—Inspired by Bella Thorne's hugely profitable OnlyFans account, Disney corporation hopes to capitalize on the utter degenerates that they helped create by launching a pornography channel on the wildly successful Disney platform.
The platform will include public posts from only former Disney child actors like Bella Thorne, Miley Cyrus, and Selena Gomez, who are receiving top dollar and actors like Lindsay Lohan who is actually paying people to view her content.
"We have stopped pretending that Disney isn't a cauldron of child abuse and sexualization," Disney CEO Bob Chapek said. "The actors are making millions of dollars on their degeneracy we helped create. We should be getting a cut of that!"
Former Disney star Bella Thorne has been criticized recently for selling $200 nude photos on OnlyFans that were not as described. OnlyFans saw a backlash from its content creators after changing the limit on each tip and paid post from $200 to $100 per item.
But there's no limit on Disney's porn platform.
"You can tip one of our degenerates a million bucks!" Chapek said. "Of course, we will take our cut of 5 percent."