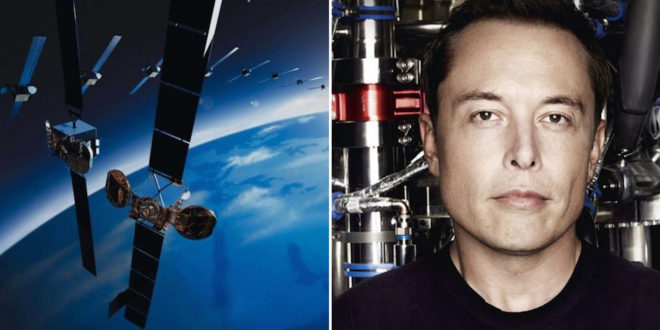 Revolutionary entrepreneur and eccentric businessman Elon Musk, founder of SpaceX and CEO of Tesla Motors, is ready to change communications in the same bold way that he changed space travel and the automobile industry.
With a fleet of satellites, Musk has created a network of wifi transmission that he plans on giving to everyone free. The only caveat is that he's going to keep the password to himself.
"I'm not going to tell anyone the password. You're just going to have to figure it out for yourselves," he said in his usual, soft-spoken interview demeanor.
Fanboys of the business titan were ecstatic about the news.
"This is so awesome! Like we're practically best buds with Elon since we'll be sharing his wifi router!" Yorek Welsley said in an online chat from his mother's basement.
Musk has been known for extravagant business moves like suggesting he would be taking Tesla private at $420 and buying Facebook and deleting it.
While the password is still officially a secret, a source close to the story said it was simply, "password".

About Author