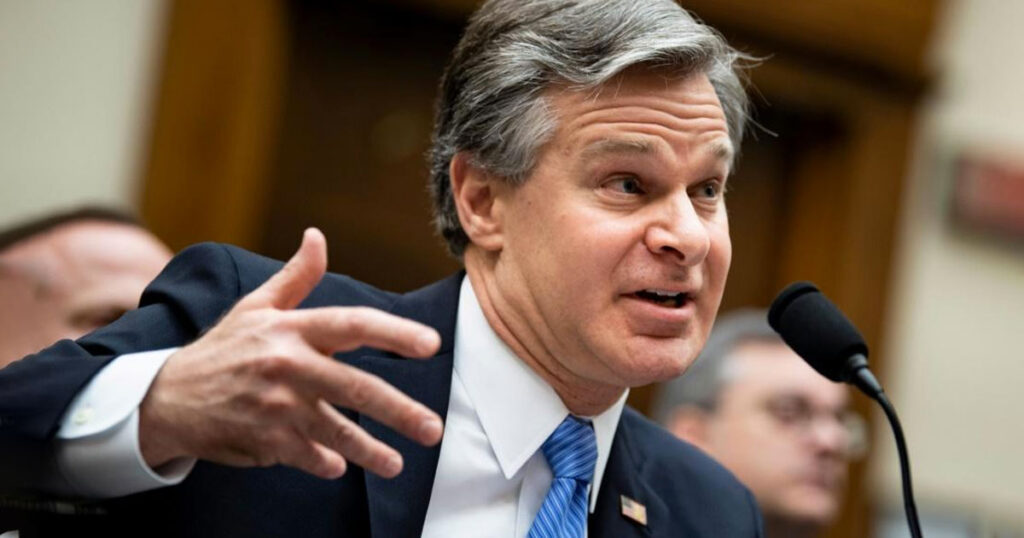 WASHINGTON, DC—The FBI has assured citizens that their "top priority is keeping citizens safe from violent plots devised by the FBI" according to a tweet by the agency.
The defense comes after it was revealed the law enforcement bureau initiated and carried out a significant portion of the kidnapping plot against Democrat Governor Gretchen Whitmer last year and had several key informants in the January 6 riot.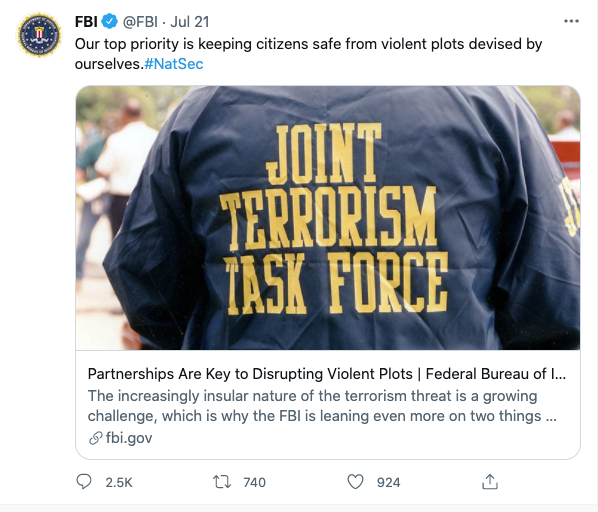 "As President Biden has made clear, the number one deadliest threat to America right now is white supremacy and we at the FBI are doing our part to make that claim a reality by coming up with some horribly violent terrorist plots and trying to recruit white citizens to carry them out," FBI Director Christopher Wray said in an exclusive interview with Genesius Times.
"But the people should understand that we are doing everything in our power to protect citizens from the harm that our violent plots create—at least we're protecting the citizens that we didn't lure into the plot," Wray said with a chuckle.
Wray used the Whitmer kidnapping plot as an example of a success.
"Take the Whitmer kidnapping," Wray said. "She didn't get kidnapped did she? See, we foiled the plot that we came up with to entrap those citizens and no one got hurt. It was a stunning success."