Handlers shocked as Biden appears to develop own ideas about presidency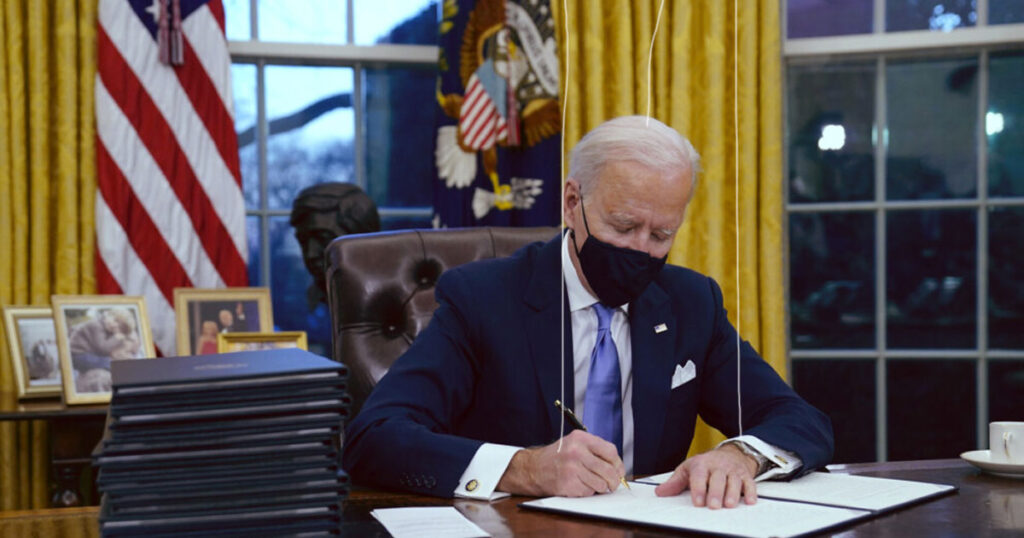 WASHINGTON, DC—Joe Biden's "strategists" expressed shock and disbelief this morning when Joe Biden woke up with some ideas about how to run his presidency.
"I'm the most popular president in the history of the country, damnit," said Joe. "I'd like to make some rules about something for once."
Panicked staffers fell over each other to get to the freezer while Joe cornered one of his interns for an impromptu shoulder massage as he pondered his prospects.
"Here Joe, you like ice cream, don't you?" asked a senior staff member, brandishing a pint of caramel swirl in front of him.
Indeed, he did.
Joe likes his ice cream.
The Biden presidency's overlords expressed great relief as his initiative appeared to have petered out into a noontime nap just a short while later.