Florida man drowns in hand sanitizer trying to protect himself from coronavirus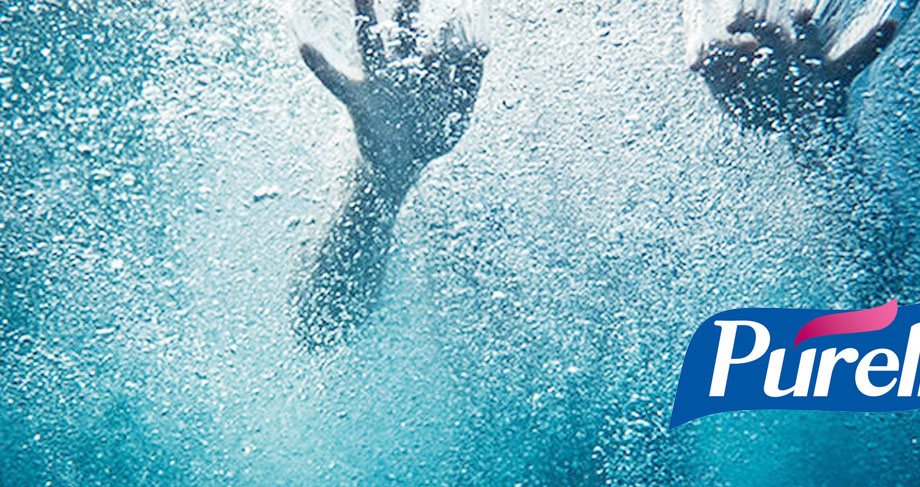 The body of a local man who drowned this week in hand sanitizer in his Springfield homd was recovered this afternoon.
Jimmy Duval, 55, of Tampa Bay was reported missing yesterday.
A neighbor said Duval had reportedly taken the media frenzy about coronavirus very seriously and had set up a bath of hand sanitizer to prevent himself from catching the deadly disease.
No autopsy was ordered.
At the time of publishing, 37 people had died from coronavirus and 43 people have died from fear of catching coronavirus.
The report comes shortly after President Trump announced a travel ban on people entering the United States from Europe and Asia.
Critics were quick to point out that Trump was just being racist in his travel ban selection.

About Author