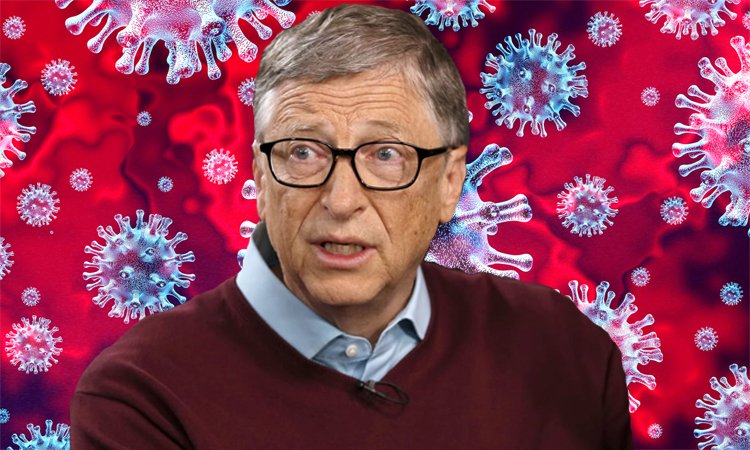 Microsoft founder and global depopulation pusher Bill Gates said that he hopes, "my coronavirus vaccine that he's working on will be as effective as the flu shot so that we can keep deaths from the disease below 60,000 a year."
The yearly Flu shot is a crapshoot. First, you have to guess what strain is coming out next year. Remember, there's Influenza A and B. Next you have to guess if it will be H1N1, H2N3, etc.and whether it will be trivalent or quadrivalent. Now you have to figure out if a nasal spray is better than a shot. As a result, upwards of 60,000 people die from the flu and related pneumonia each year.
The left is telling everyone we should keep the lockdown until the vaccine is readily available. Why? Becuase that's going to save us from the horrifying death tolls of coronavirus, which many now estimate will be around 60,000 without a vaccine.
"Given my excellent track record of protecting computers from viruses, it's only natural that I would be successful at protecting people from viruses also," Gates said. "And if I'm successful, I think we can keep deaths below 60 thousand a year, which is likely what it would be without the vaccine."
Gates admitted that saving lives isn't the point of the vaccine.
"But of course, that's not the point. The point is to depopulate the planet and if we do a really good job at these new vaccines, we will achieve that goal and actually save people's lives by killing them. You see?"

About Author