BREAKING: Police foil plot by syndicate of bioterrorist mama bears to kill millions by playing in park with kids
Mayor wants a wall, UN Peacekeepers, & the banishment of Sara Brady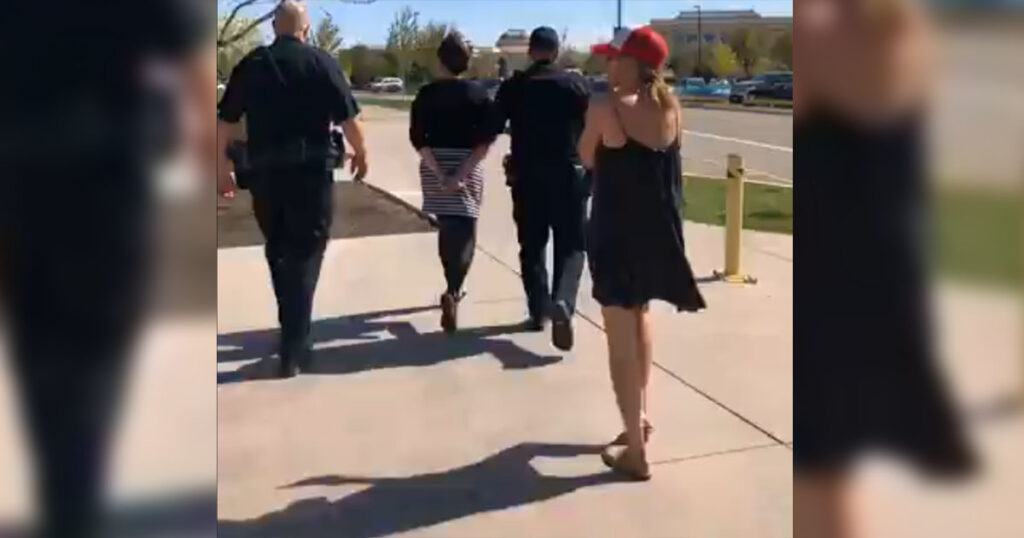 Brave Meridian, Idaho police foiled a horrific plot of several local mama bears to kill millions of people by playing in a park with their kids.
The failed attempt to scare off a black pastor from the Arkansas abortion clinic was bad enough. The Meridian Playground was supposed to be a simple intimidate the peasants operation. The plan was to not have another open for business freedom protest like what is happening across the nation. Instead, people started acting like as if they had rights in a constitutional republic. Clearly, there was something sinister at hand.
They actually began questioning the government, recording the authorities, and then there was Sara Brady.
In this facebook livestream video, you will see Sarah Brady not confirming to the COVID-19 panic agenda. She was arrested for "trespassing" and taken in a police car as other parents began not conforming. We know she was really set to kill millions with COVID-19 by playing in the sunshine with her healthy kids.
It appears that this criminal syndicate is back in action as it appears that Sara Brady herself has escape the security of government custody. Another facebook livestream claims that she was "released", but Genesius Times suspects Austrian-sounding Robots disguised as humans from the future may have been involved. I repeat Sara Brady's syndicate of bioterrorist mama bears are on the lose!
Massive security measures are being planned that could cost billions of dollars. The WHO has issued an alert about the playground and several networks are flying in reporters in hazmat suits and maniquens as soon as they find out where Idaho is. AOC wanted to fill the playground with sand, while Congressman Hank Johnson was worried that too many people on the playground could cause it to sink into the ground. The Kennedy Center might even have to lose a million from their next cut of the next Covid19 stimulus. The Bill Gates Vaccine Plan still has much to fear.