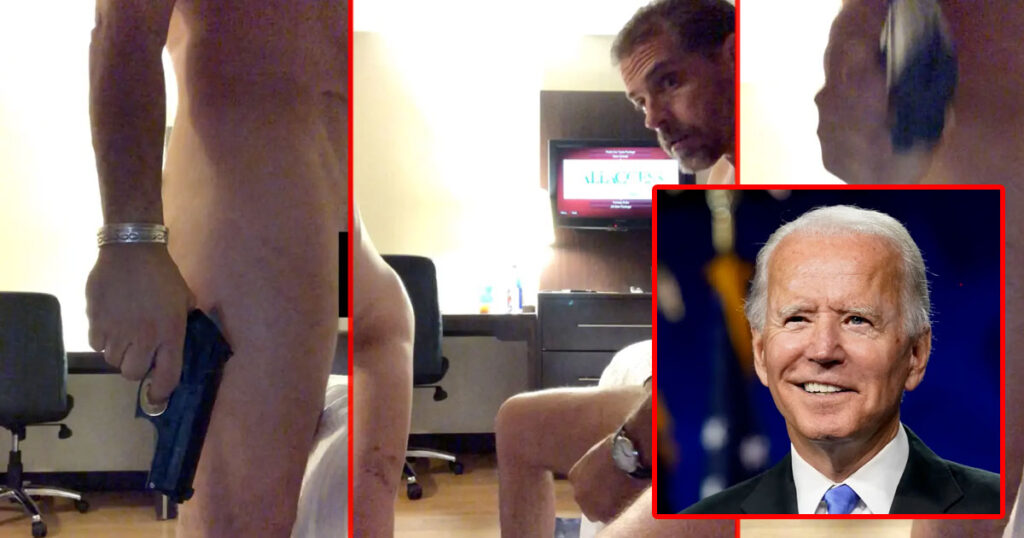 WASHINGTON, DC—President* Joe Biden has assured his son Hunter that any gun control measures he signs into law won't apply to him.
Joe Biden, the man who accidentally left 300,000 guns for the Taliban, has been giving a lecture series on gun control, but promises not to hold his son to the same legal standard as law abiding citizens.
This comes as a relief to Hunter Biden as he has broken several gun laws already on the book including lying on a background check to purchase a gun then dumping the gun in a dumpster next to a high school.
"She stole the gun out of my trunk lock and threw it in a garbage can full to the top at Jansens. Then told me it was my problem to deal with," Hunter admitted in a 2019 text, first reported by The Post.
"Then when the police, the FBI [and] the secret service came on the scene she said she took it from me because she was scared I would harm myself due to my drug and alcohol problem and our volatile relationship and that she was afraid for the kids."
The Jan. 29, 2019, message adds: "Really not joking the cop kept me convinced that Hallie was implying she was scared of me."
President* Biden assured Hunter that any red flag law or increased background checks would not apply to people in the elect. He also said that DUI laws won't apply to Hunter or Paul Pelosi, Speaker of the House Nancy Pelosi's husband either.