Matthew McConaughey shows clips of him being irresponsible with guns before demanding people be responsible with guns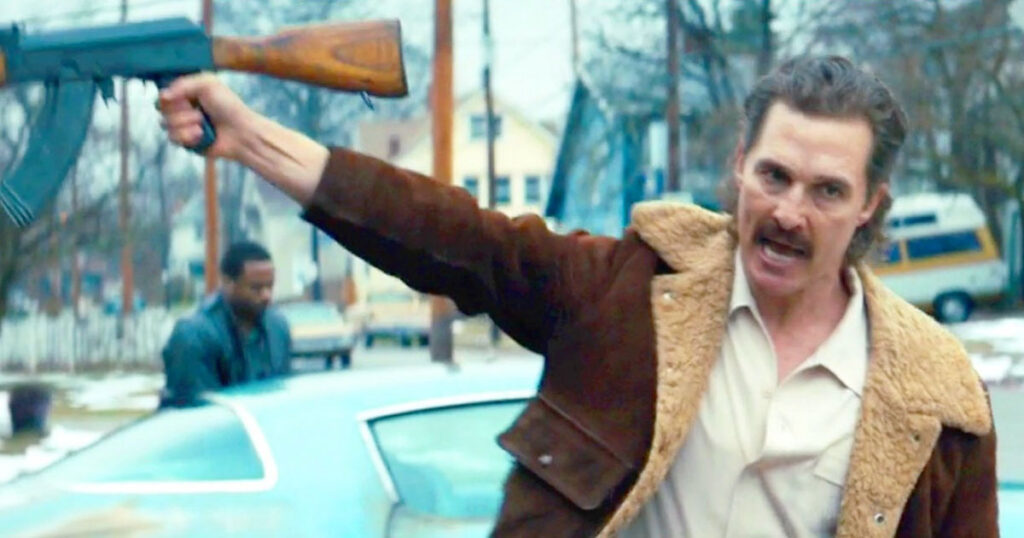 WASHINGTON, DC—Matthew McConaughey made a special appearance behind the podium at the White House briefing room on Tuesday, June 7, where he issued a plea for people to be responsible with guns right after showing video clips of him being irresponsible with guns.
McConaughey, who has made a living glorifying gun violence in films, called on lawmakers to support legislation that would require universal background checks, a 21-year-old age limit for firearm purchases as well as a waiting period during gun sales.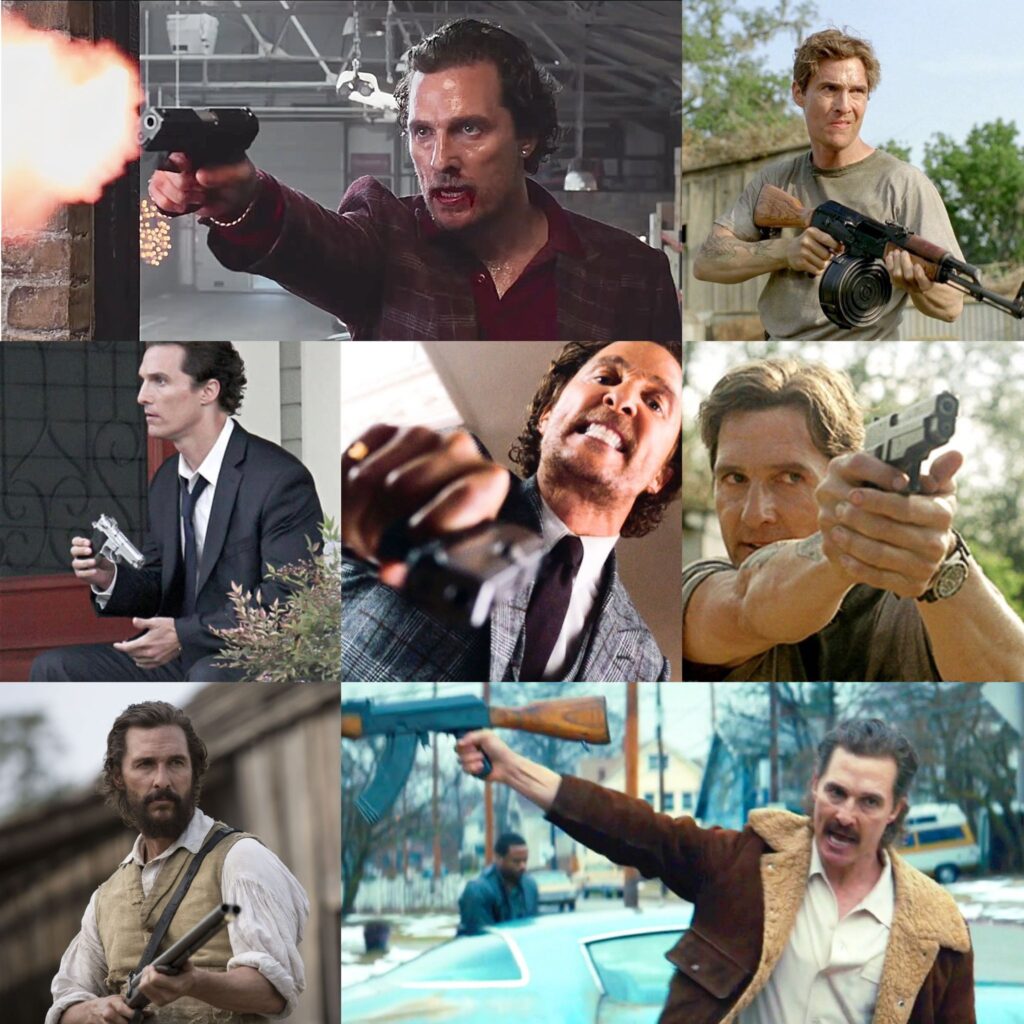 "We need to make laws to stop people from acting like I did in my movies," said the Oscar winner.
"This should not be a partisan issue," McConaughey added. "There's not a Democratic or Republican value in one single act of these shooters. But people in power have failed to act. So we're asking you, and I'm asking you. Will you please ask yourselves: Can both sides rise above? Can both sides see beyond the behavior in my excellent movies and do the opposite?"

About Author