Local Democrat eagerly awaiting Trump's opinion to determine his own opinion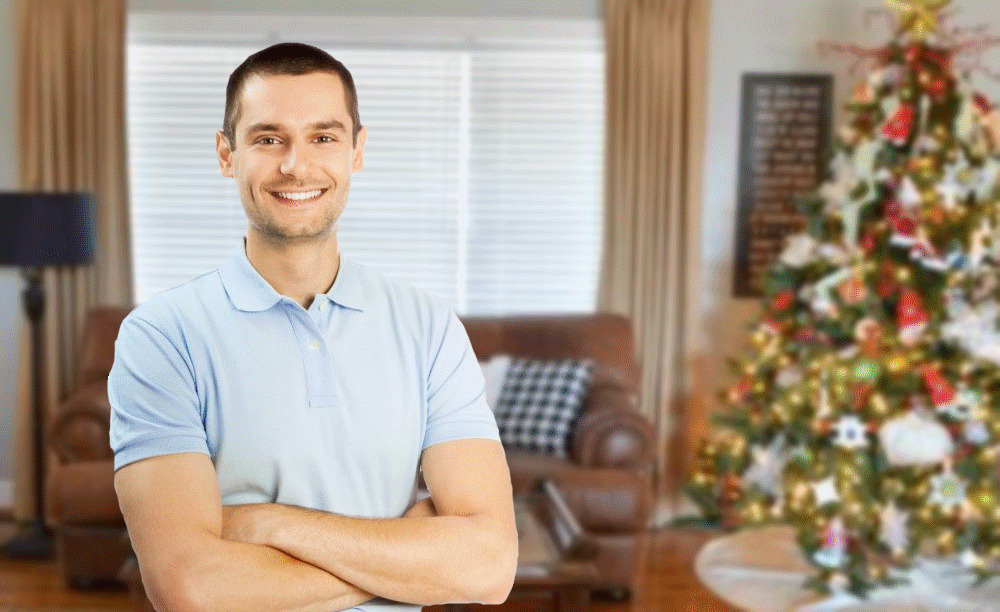 HARTFORD, CT—Too busy with the holidays to keep up with the news, Democrat voter Daniel McGravy is patiently waiting for President Donald Trump to act on the relief bill so he will know his own opinion on the subject.

Daniel is aware of the proposed bill, but admits he hasn't had time to consider the details.

In a muffled voice from behind a mask, he conceded not reading the bill but is confident that it is either the best thing ever or the worst thing ever but he won't know for a few days until it reaches the White House.

"Is $2,000 to each citizen the right thing to do? I won't know until Donald Trump decides," McGravy told reporters. "Nancy hasn't told me what constitutes as peanuts these days."

The self-proclaimed 'news junkie' was eager to share his expertise on all things political, including foreign aid.

"People are losing everything. Now is not the time for foreign aid," McGravy told reporters, who pointed out Donald Trump disapproved of the foreign aid pork in the bill.

"In that case, foreign aid is absolutely necessary right now," McGravy said.

About Author