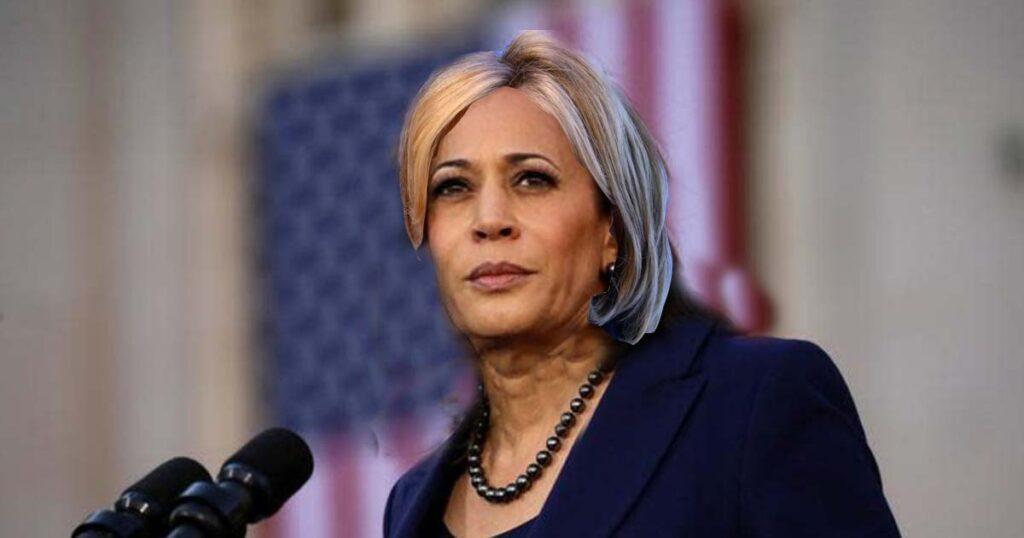 Several fights broke out in Kalamazoo, Michigan, during a rally held by the far-left group "Karens for Kamala", police say.
Tensions were already high when several Karens refused to wear face masks. The dirty looks those Karens got from the mask-wearing Karens sent shockwaves around the world.
Members of the group were marching in downtown Kalamazoo when they collectively asked to see the manager of the 2020 presidential. When it became clear that there was no manager, the Karening intensified.
All this happened before the guest speaker Kamala Harris was introduced with her new hairdo.
"Once the event turned violent, the officers responded quickly and restored order," Kalamazoo Public Safety said in a statement, adding that officers declared "a police zone and dispersed the crowds.
"People were punching, kicking, and even glared intensely at one another," Genesius Times affiliate KZOO reported.
Harris was selected as presumptive Democratic presidential nominee Joe Biden's running mate and will take over the presidential nomination if Biden is elected and spontaneously dies from COVID-19.

About Author