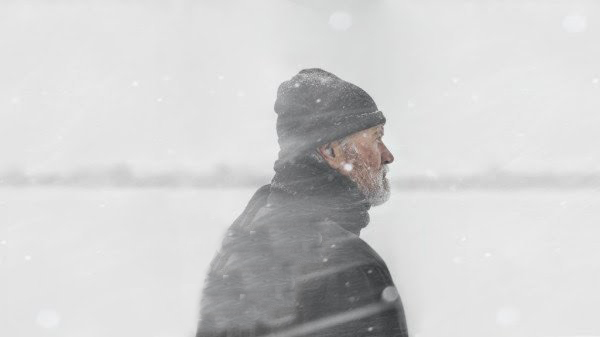 Qaqortoq, Greenland—Charlie Natt, a Berkeley, CA resident is suing Donald Trump and "all the Republicans" after his Arctic Circle real estate investment has gone south.
In 2009, Natt bought 1,000,035 acres of cold frozen ice-covered tundra in Canada and Greenland in anticipation that the ice would be gone due to Global Warming and he could build a tropical resort and golf course.
Climate Change Guru Al Gore began saying in 2007 that the Arctic ice caps would be melted away by 2014.
Unfortunately for Mr. Natt, the ice has not melted at all, and the only ones sunbathing are a few polar bears. The global warming apocalypse that Gore promised has been postponed until 2050.
"We thought that guy discovered gold or oil or something," a local resident said of Natt. "Then we realized that he's just some real asshole."
The lawsuit is being filed against President Trump for reasons that are unclear. "It's literally Trump's fault," Natt said. "He's a climate denier. What, are you a denier too?"
Originally published January 21, 2019 10:44 pm