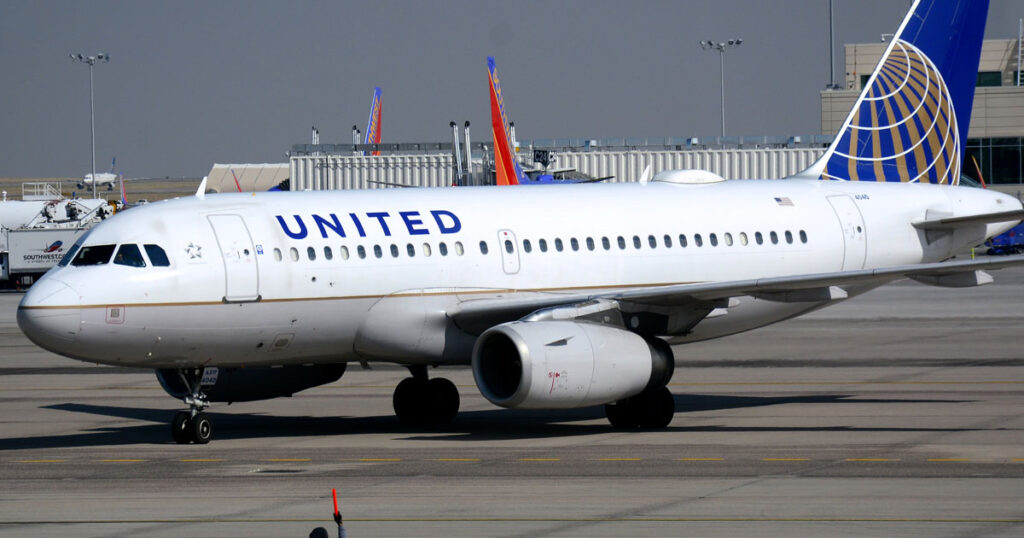 UNITED STATES—A horrifying incident occurred on a United Airlines passenger plane today when a passenger starting coughing and sneezing, terrifying everyone on board.
"It was horrible," one passenger said of the flight. "Out of nowhere this man starts coughing and sneezing and I'm like 'Oh G-D!' we're all gonna die! What if he has Corona, or Ebola, or malaria, or yellow fever, or all of those things?! I started to panic, not knowing if this was the end, but thankfully we all survived. It was such a traumatic experience. I'm still shaking from the incident."
Luckily for the passengers on board, the man was only experiencing a minor cold, which health experts say can lead to unusual amounts of coughing and sneezing, which is something that experts also say never happened prior to the COVID-19 pandemic.
United Airlines clarified in a statement that they'll continue packing passengers like sardines on their planes during the pandemic, but will ban anyone who has either a cold or allergies, to ensure the safety of all their customers.

About Author