Nadler: 'We need to add 5,000 seats to SCOTUS to preserve our norms of completely disregarding the Constitution'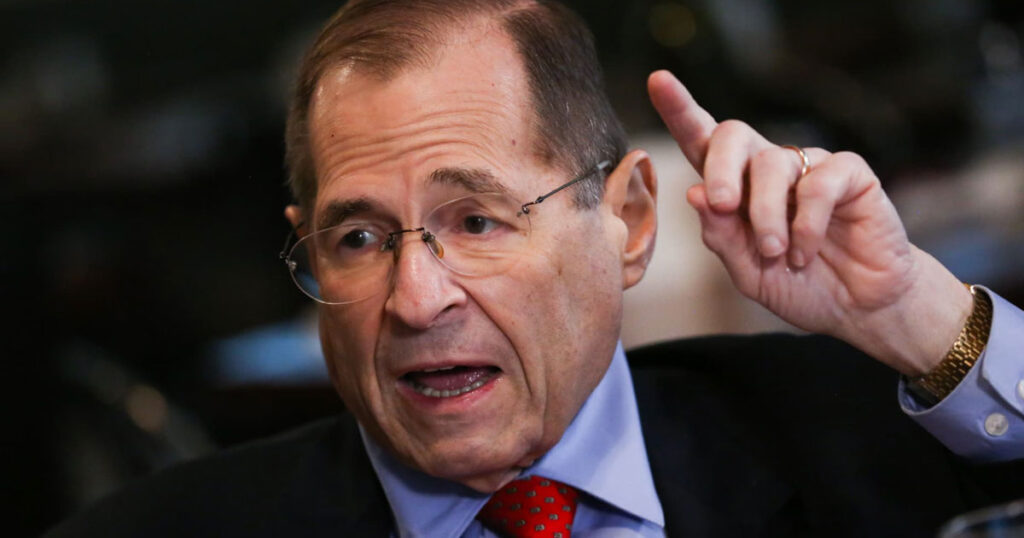 WASHINGTON, DC—Rep. Jerry Nadler (D-NY), Chairman of the House Judiciary Committee, announced today at a press conference that Democrats introduced a bill that would add another 5,000 seats to the Supreme Court.
"Donald Trump and The Republican Party have destroyed our democratic norms," Nadler said while trying to keep his pants from falling down. "Our bill will restore our party's norms of completely ignoring the Constitution, like we've done for the past 100 years. And I don't think packing…err…I mean unpacking…the Court with 5,000 additional seats is so unreasonable. This bill has widespread bipartisan support among the constitutionally illiterate, so we're gonna go full steam ahead with this."
According to the bill, understanding and adhering to the Constitution is optional. It also states that any justice nominated by the president to fill one of the 5,000 seats automatically becomes a justice on the Court, without the need for Senate confirmation. It requires as well that said justice filling said seat take the oath of office on The Communist Manifesto, or the nearest book that is completely opposed to Western Civilization.
Nadler also promised to pack the House of Representatives with more seats, but experts say Nadler takes up too much physical space in the chamber, making that impossible.

About Author