Nation starting to think appointing someone Transportation Secretary just because he's gay isn't such a good idea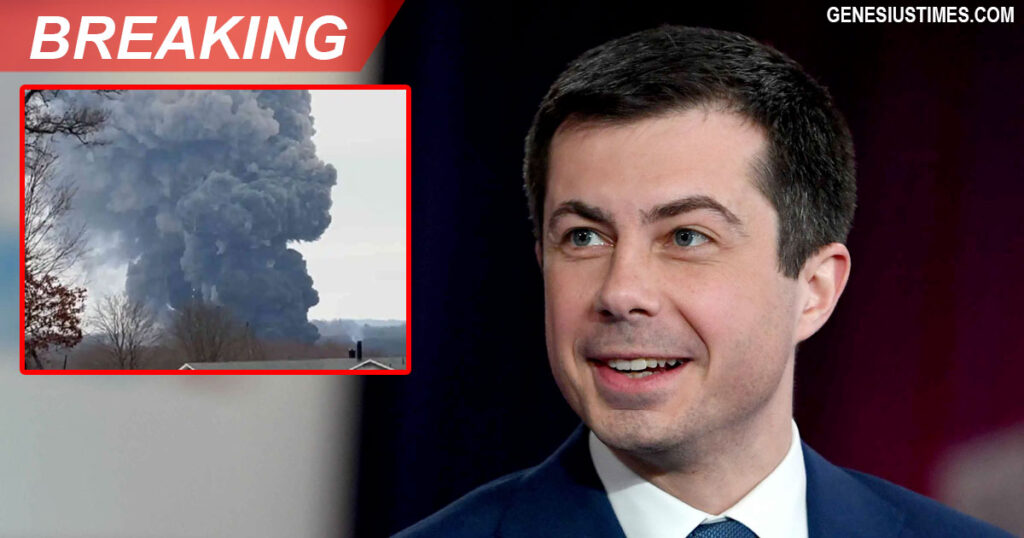 US—People across the country are starting to think that appointing someone as Transportation Secretary because he's gay isn't such a good idea.
"I'm all for gay rights and all but this Pete Buttigieg guy has to be the worst public official ever appointed to anything in the federal government. And that's saying a lot," political analyst Sam Eagle said.
Buttigieg, who was given the role so that the Biden administration could say that they had a gay person serving as Transportation Secretary, has been a colossal disaster in the role.
"We've faced issues from container shipping to airline cancellations. Now we got balloons," Buttigieg said laughing at a conference.
Now, he has the worst ecological disaster in the country's history—the East Palestine, Ohio train derailing and intentional ignition—on his watch.
"All of that doesn't matter," Buttigieg said. "The only thing that matters is that I'm gay."
Biden defended his pick for Transportation, saying that he didn't give it to Buttigieg just because he was gay.
"We needed to give him something to pay him back for dropping out of the 2020 presidential race when he was winning," Biden said.

About Author