BREAKING: Eyewitness to testify that Donald Trump lunged at steering wheel to crash Ohio train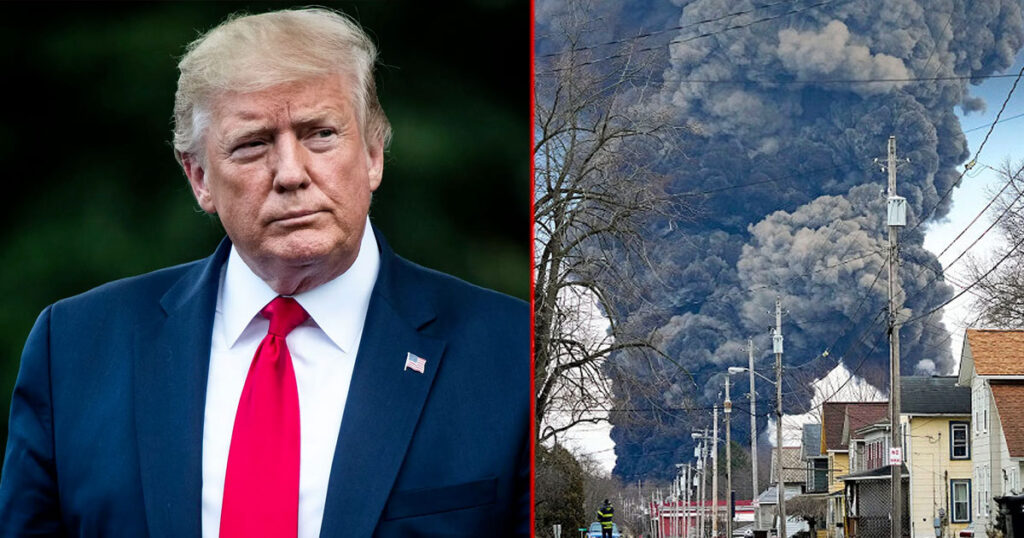 EAT PALESTINE, OH—An eyewitness close to the administration is to testify that former President Donald Trump lunged at the steering wheel to crash the Ohio train that led to massive destruction.
Some are calling the steering-wheel grab an act of insurrection.
"He definitely knocked out two train engineers and grabbed the steering wheel of the train," the eyewitness, who prefers to remain anonymous, said.
Pundits took to Twitter to voice their disbelief.
"I can't believe it," long-time TDS sufferer Rob Reiner said. "If they don't arrest that man soon, I'm going to euthanize myself or move to Canada, which is the same thing basically."

About Author