Netflix corrects problematic 'Cuties' by putting Joe Biden in every scene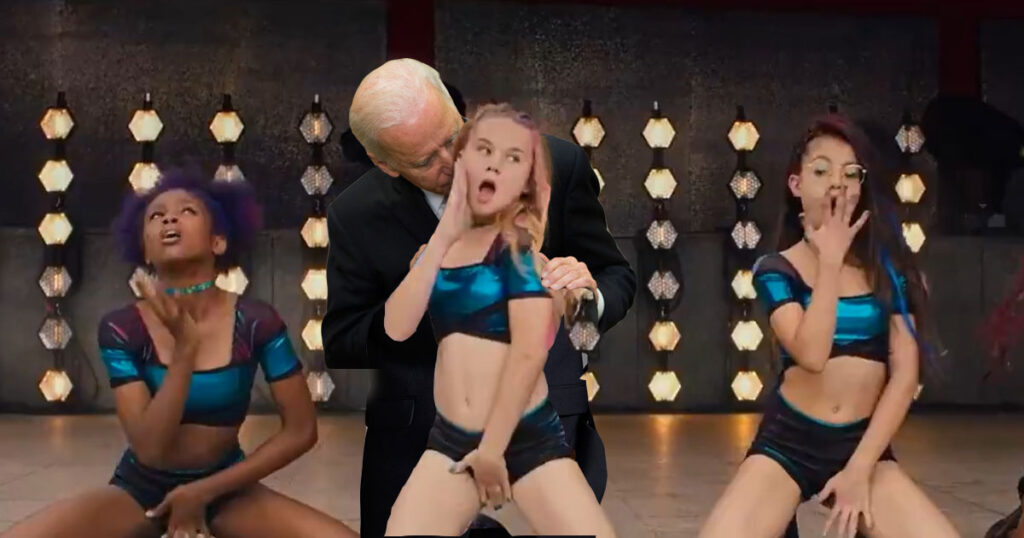 LOS GATOS, CA—Amid widespread backlash over the provocative film 'Cuties', Netflix has apologized and corrected the problematic content by putting presidential nominee Joe Biden in every scene.
"It's clearly not pedophilia or anything problematic if Joe Biden does it, so we wanted to correct the film," Netflix CEO Reed Hastings said.
"Cuties" focuses on a group of 11-year-old girls who form a twerking dance group, much to the chagrin of one character's very conservative Senegalese family. Netflix previously apologized after the poster for the French film showed the underage cast posing in a sexual manner.
Netflix membership has taken a dive recently due to the backlash and the #CancelNetflix campaign run by far-right groups who say they're trying to protect children.
"Ha! They don't care about children!" Hastings said. "If you really cared about children, you would celebrate a film that's clearly sexualizing children in order to show that it's wrong to sexualize children."
CNN has reported that the entertainment company is mostly pedophilia-free.
"It's clear that people who criticize this film are racists," Hastings said, getting ahead of the continued backlash.