Obamas release old photographs of pregnant Michelle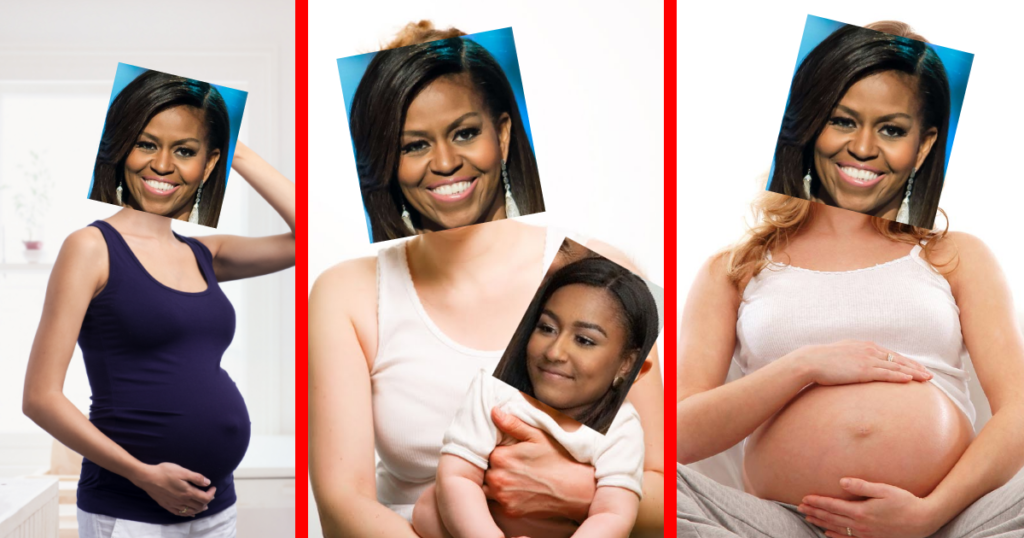 After years of speculation surrounding Malia and Sasha Obama's biological maternity, photos of a pregnant Michelle Obama surfaced, firmly putting those rumors to rest.

The photographs were released by Obama family lawyer, Frank B. Irwin. "The photos are proof there is nothing fishy about the Obamas," Irwin told reporters. "No need to google Anita Blanchard and Martin Nesbitt ever again."

Right-wing extremist media like InfoWars and Fox News immediately claimed the photos are doctored. Reliable journalists, like CNN's 36 year-old Brian Stelter confirmed their authenticity and claimed on-air, "These are so real, they make Barack's very-real birth certificate look fake."

The internet was abuzz as conspiracy theorists were finally proven wrong with concrete evidence. #Michelle2024 immediately became the top trend on Twitter.

Mr. Irwin also confronted additional rumors about the former President, and released a photograph of Mr. Obama proving he doesn't hate America.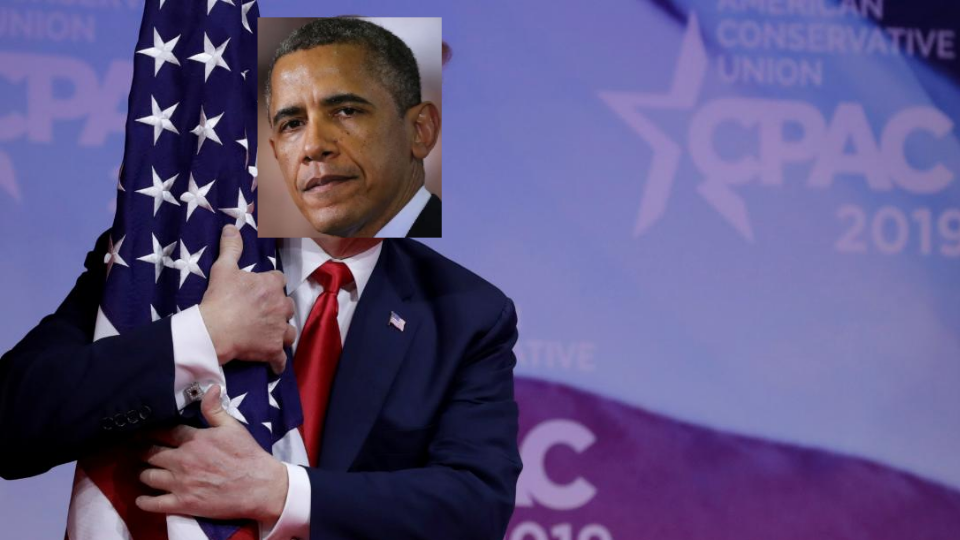 About Author