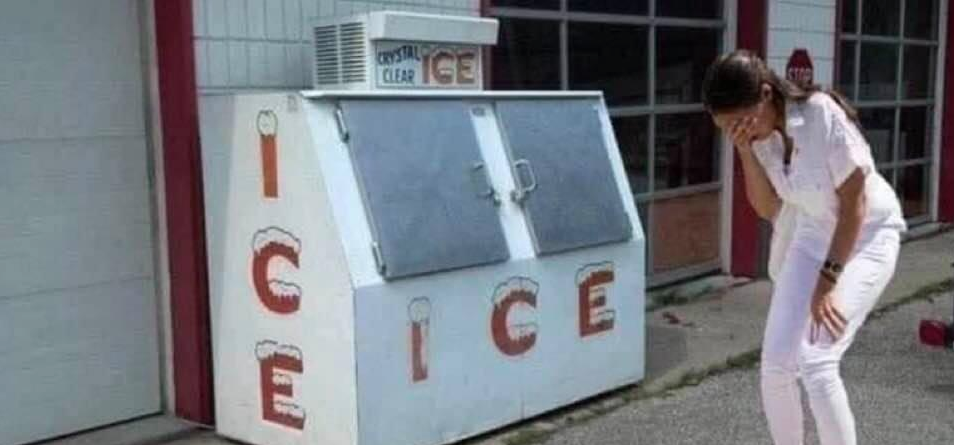 After being horrified by the ICE detention facility parking lot last year, Rep. Alexandria Ocasio-Cortez has been stricken with PTSD as ICE facilities have popped up everywhere across the country.
"At the grocery store; at the hardware store. Trump is putting these ICE detention centers everywhere and it's horrifying!" Ocasio-Cortez said in an interview.
Genesius Times investigators have found that the living conditions of these new ICE detention centers are atrocious with freezing temperatures and very little room.
"It's inhumane. We need to release these immigrants into the general population!" Ocasio-Cortez added.
It is estimated that there are 1 million of these new ICE detention centers across the country.
"What kind of world do we live in that allows this type of thing?" Ocasio-Cortez added. "It's like a big national concentration camp!"'
One immigrant was asked how he felt of the detention facility. He answered, "It's a little run down, but it's nice to be able to get ice on a hot day like today."