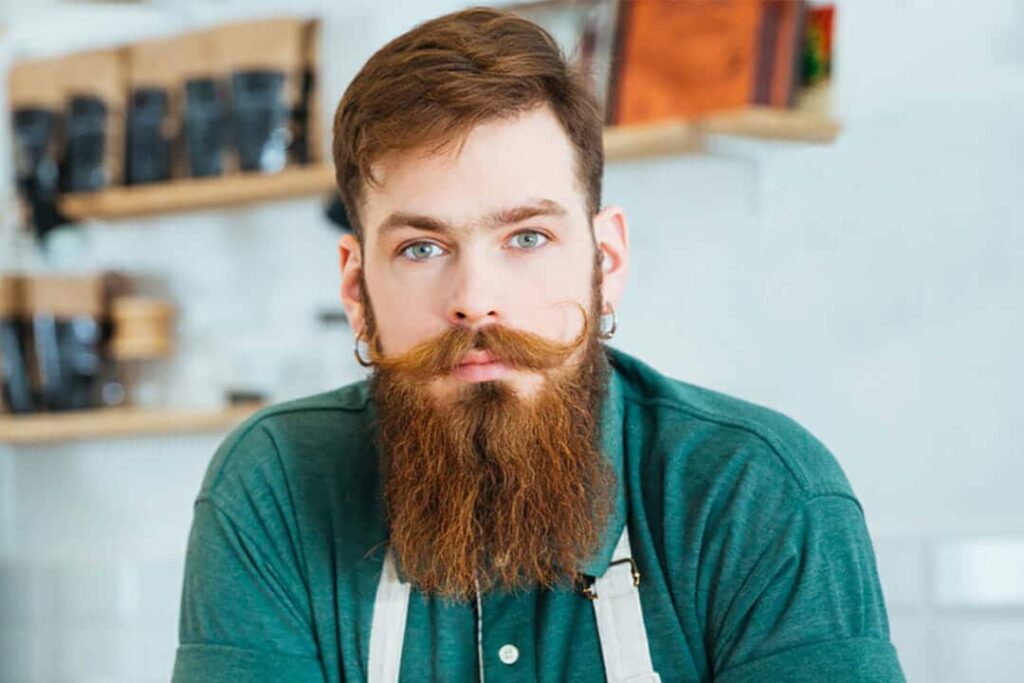 A recent poll by the Pew Pew Research Center shows that socialists have no idea what socialism is. Ninety-six percent of self-identified socialists think socialism is about social media not the wholesale killing of citizens by the government.
"Yeah, I'm a socialist. I love Instagram and Snapchat. I found my girlfriend on Tinder too!" one socialist who goes by Karl proclaimed.
When informed that socialism was not social media but a political ideology that saw the killing of over 100 million people in the 20th Century, he rejected the thought.
"You're a liar. Karl Marx was a great man who invented social interaction and Al Gore invented the Internet. Socialism is about be social using technology!"
Most self-proclaimed socialists were between 14 and 25 years of age (44 percent) and most had more education than average and less to no work experience.
Part of the misinformation stems from leaders of the neo-socialist movement such as Alexandria Ocasio-Cortez who wants to make the electoral college tuition free and anti-income inequality millionaire Bernie Sanders.
"No I haven't read Marx, but, like, he totally knew what he was talking about," Karl added.
In related news it was determined that 97% of statistics were made up.

About Author