BREAKING: Hillary Clinton's email server found in Joe Biden's garage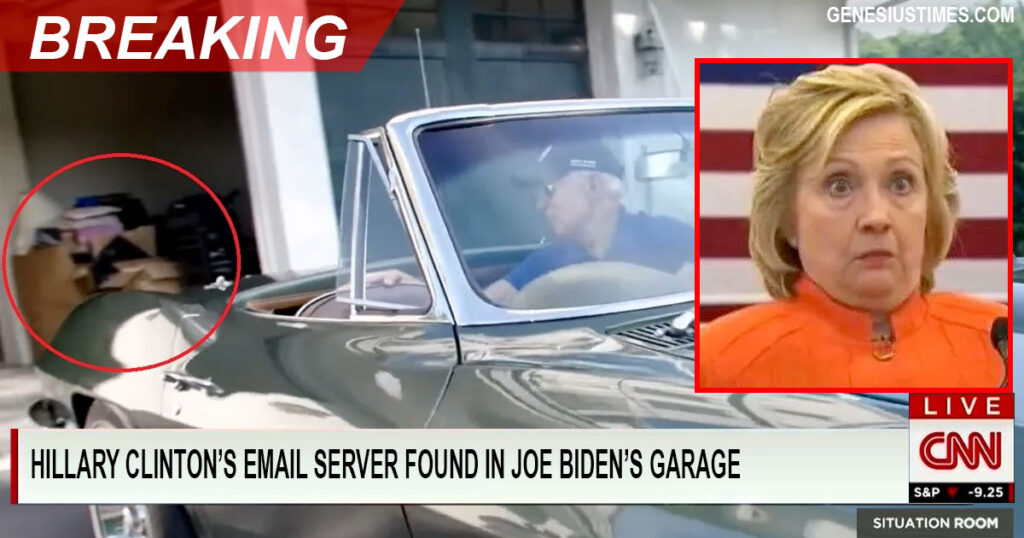 WILMINGTON, DE—Lawyers for President* Joe Biden said they have discovered Hillary Clinton's email server in Biden's garage.
The server was being stored for safe-keeping right next to hundreds of illegally-held classified documents pertaining to Biden's illegal activities in Ukraine.
The FBI said they are not going to investigate the documents but they were interested in the noose found on the scene, which may be part of a hate crime.
Biden's lawyers said that they also found the body of Jimmy Hoffa and Jeffrey Epstein's client list in Biden's garage.
"It's a regular cesspool of criminal degeneracy that garage!" one of Biden's lawyers Hugh Janus said.

About Author