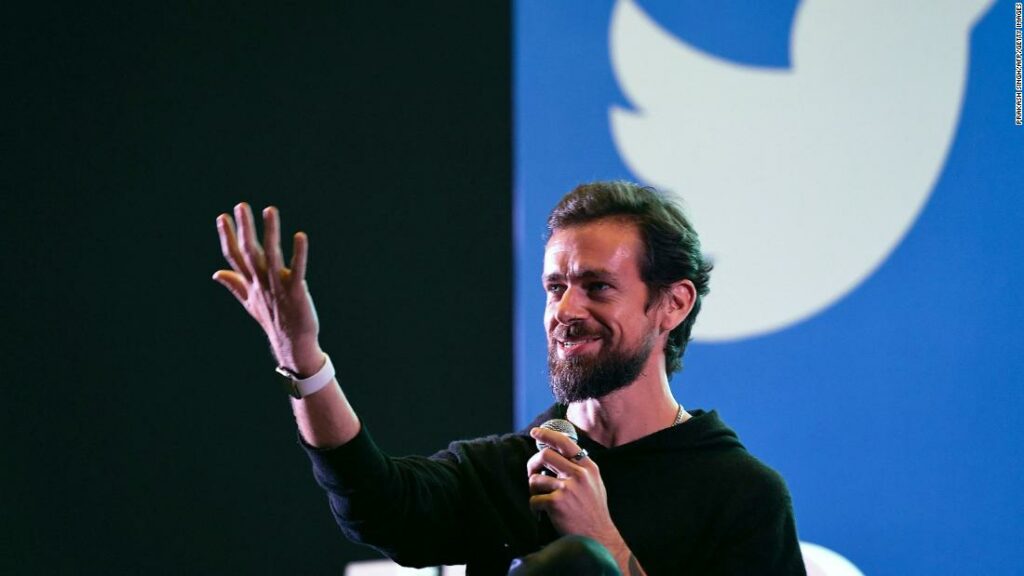 Democratic presidential candidate Sen. Kamala Harris has called on Twitter to suspend its most high-profile user: President Donald Trump.
Harris said that Trump has used his account to "target, harass, and attempt to out the whistleblower" whose allegations about Trump's call with the leader of Ukraine prompted Democrats to launch an impeachment inquiry.
Twitter has defended its refusal to remove Trump.
"We want to make it clear today that the accounts of world leaders are not above our policies entirely," Twitter said in a blog post, adding that part of its mission is to allow people to "engage their leaders directly."
But evidence has come to light that Jack Dorsey, the founder and CEO of Twitter is actually the Devil incarnate.
"It's clear that anyone who doesn't censor obliterate political opposition to the approved liberal narrative is Satan," political analyst Dirk Digler said. "And just look at pictures of him! He's either a serious drug abuser or the fallen Lucifer but most likely both."
"These are blatant threats," Harris wrote to Dorsey, "We need a civil society, not a civil war." Harris then incarcerated 12 people for no reason.

About Author