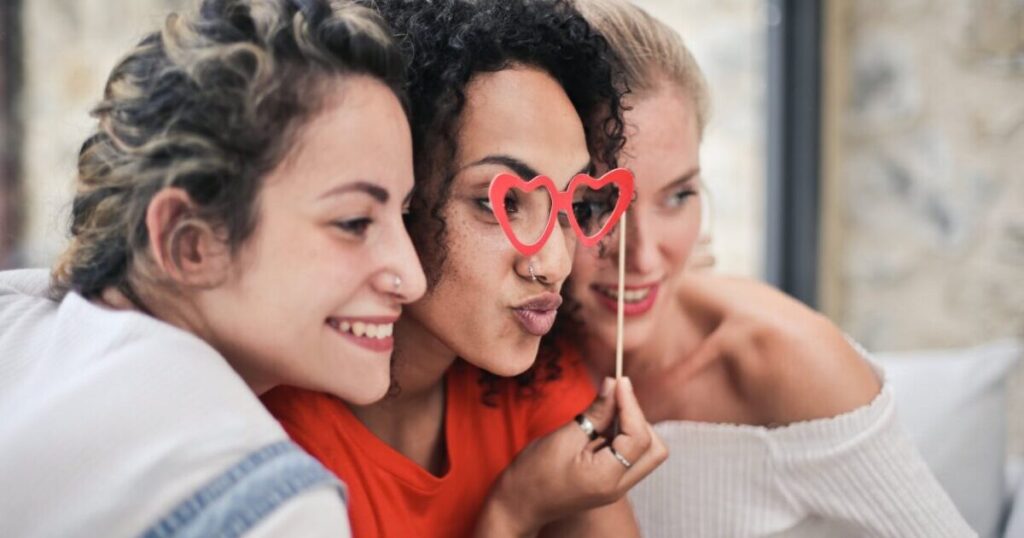 US—Women everywhere are rushing to get pregnant so they can have an abortion out of fear SCOTUS will overturn Roe V Wade soon.
"I've always wanted an abortion. I just never met the right guy to have one with," New York resident Kat Stevenson said. "And if I don't get pregnant soon, I'll probably never be allowed to have one."
Supreme Court Justice Clarence Thomas is the only current justice who was on the bench when the Supreme Court reaffirmed its previous precedent legalizing abortion. Thomas dissented in 1992, his first year on the court. Now he's a leading member among the court's conservative bloc that overturn Roe v. Wade.
"It's just insane that these people think they can just completely criminalize killing innocent babies," Stevenson said. "If anyone wants to have sex with me tonight, I'm totally DTF! Hopefully I can have several abortions before they make it a crime to kill my babies."
Thousands of transwomen are signing up for the procedure too.
"Planned Parenthood says it's our right to have the government pay for our abortions even though, technically, we can't get pregnant," trans activist Rachel Levine said.
Several Texas woman have started a campaign called "Come and Take It", a play on the gun-rights flag from the early days of the Texas Republic with their vagina replacing the cannon on the flag. No one has taken them up on their offer.
Originally published December 13, 2021

About Author