Alexandria Ocasio-Cortez releases line of socialist Valentines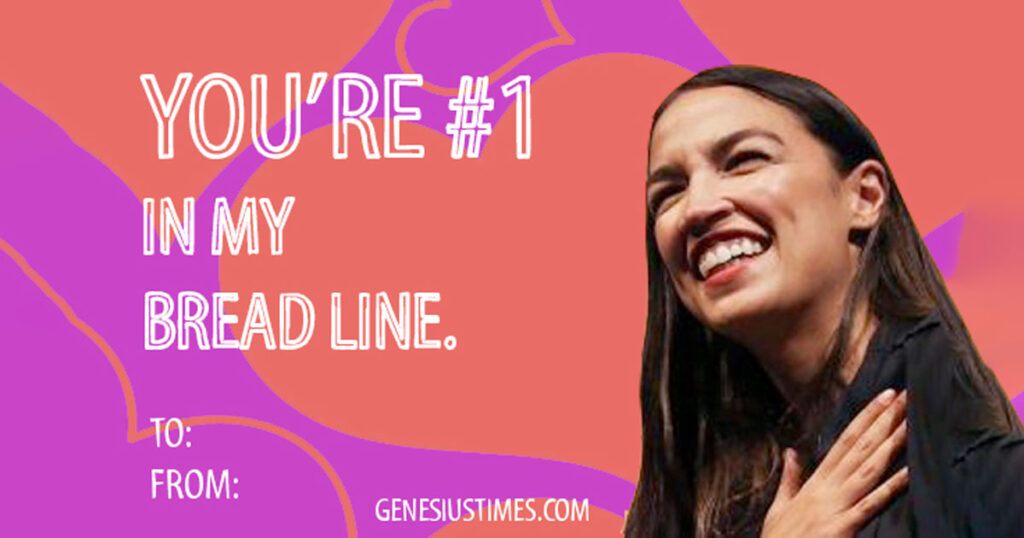 The creative art director at the Alexandria Ocasio-Cortez staff has been working like an unpaid Democratic staffer in preparation for Valentine's Day. With her friend Bernie Sanders, AOC has released her very own line of Valentine's cards just in time for the holiday.
The initial response has been overwhelmingly positive.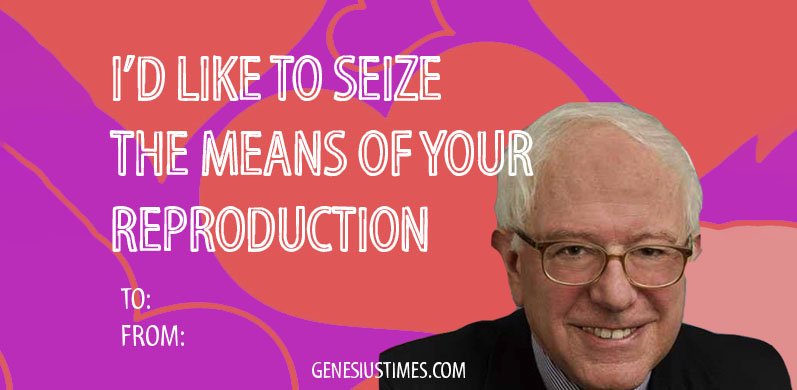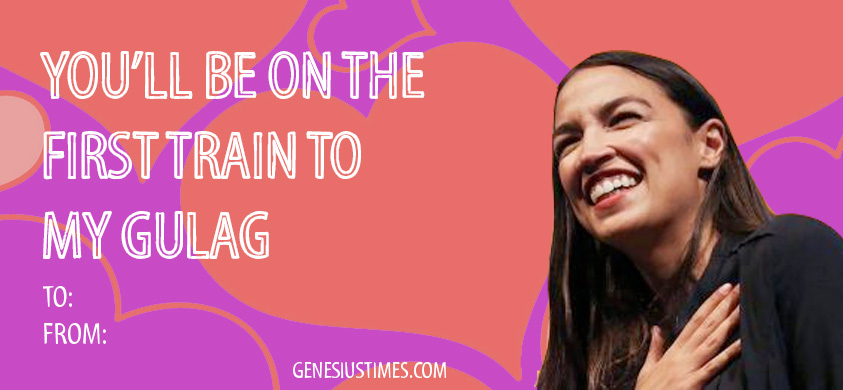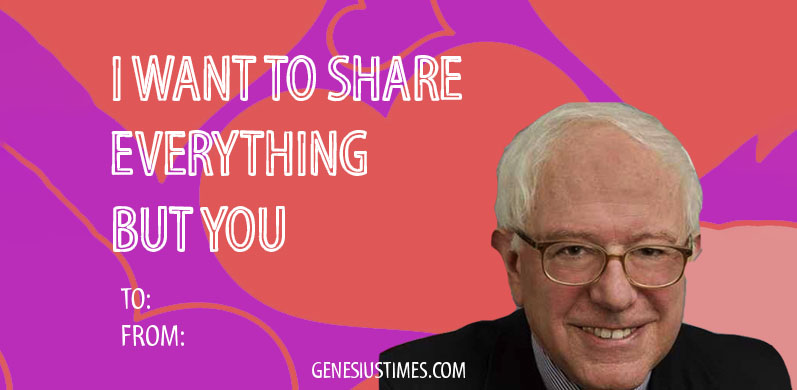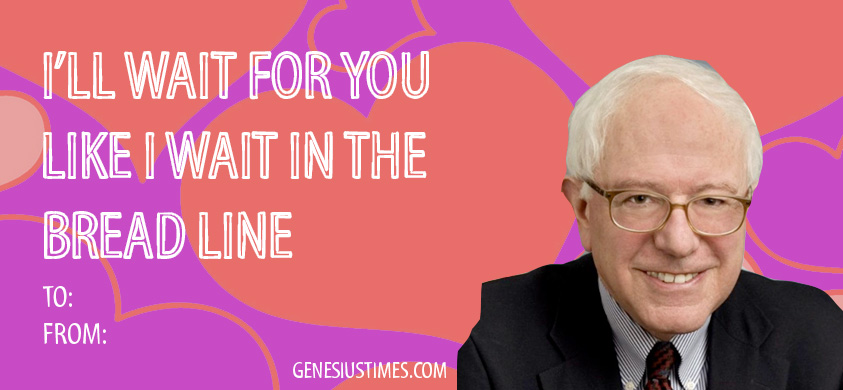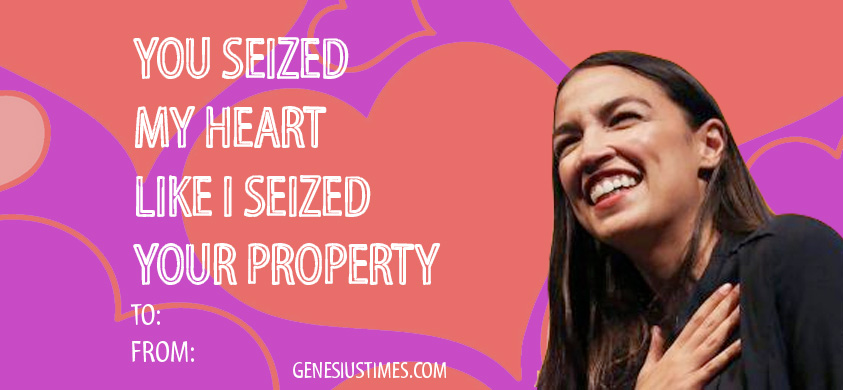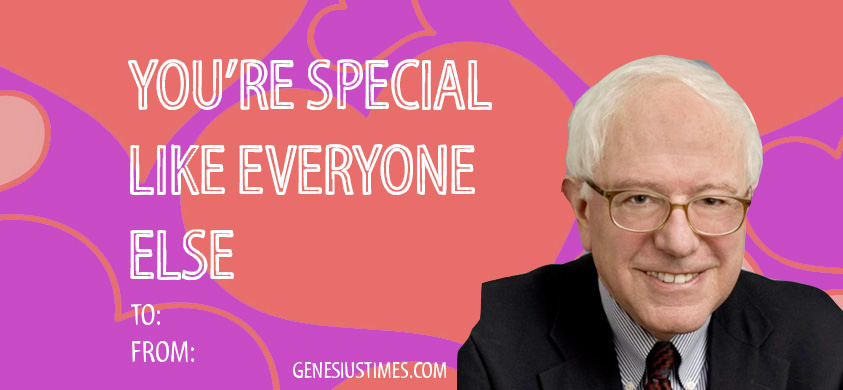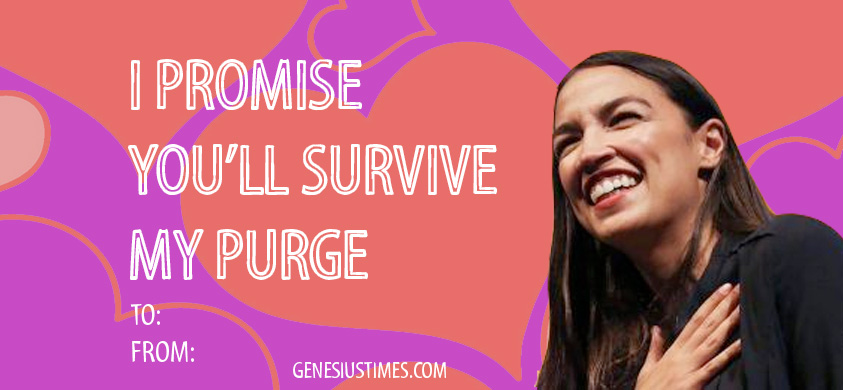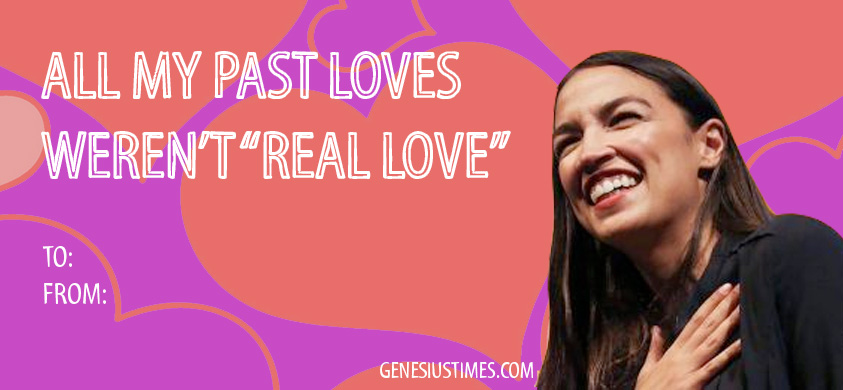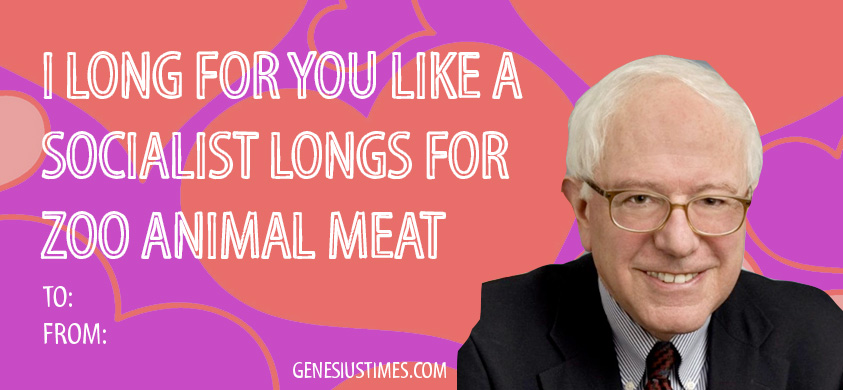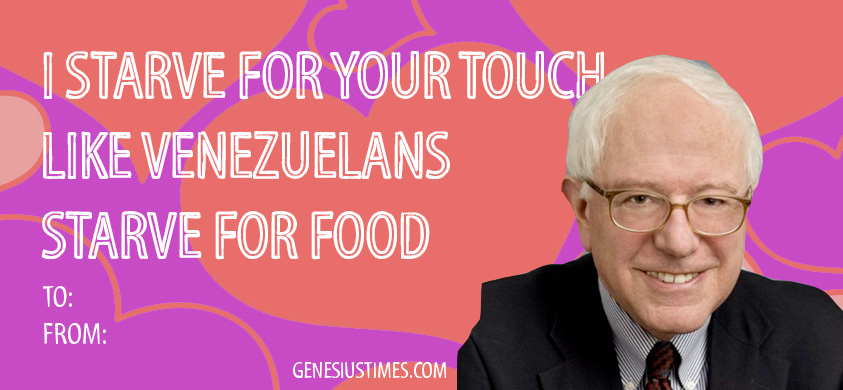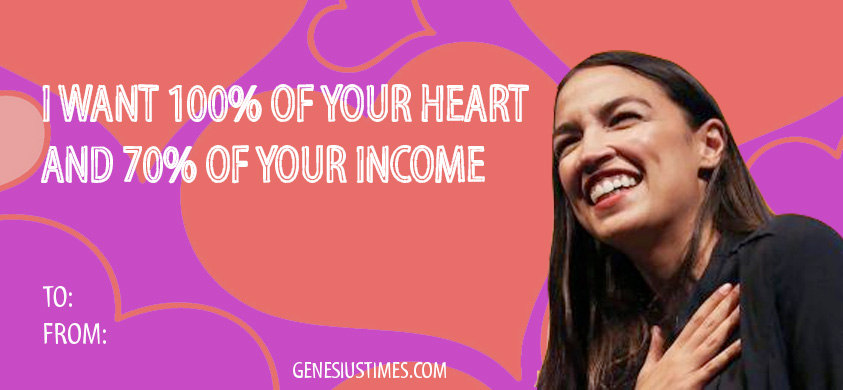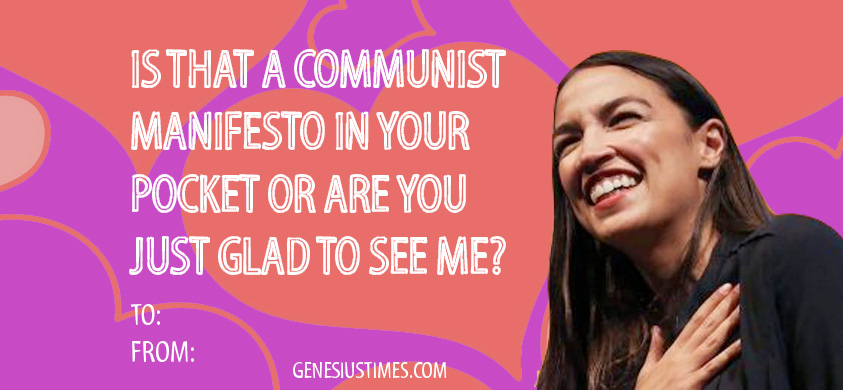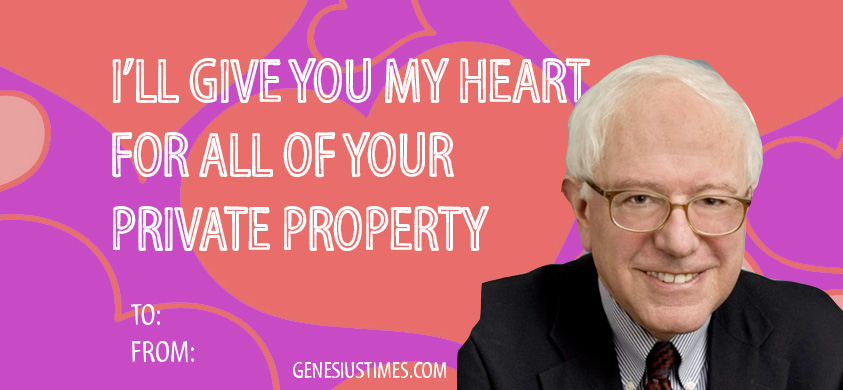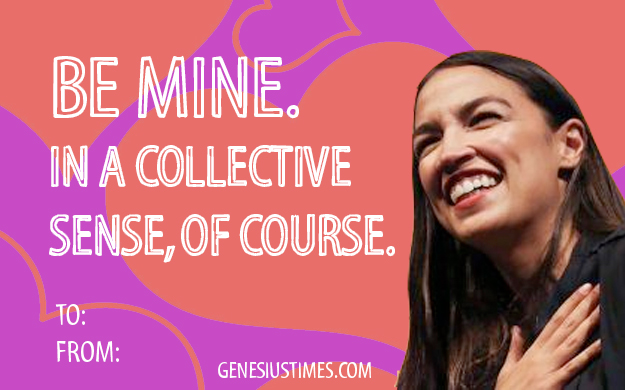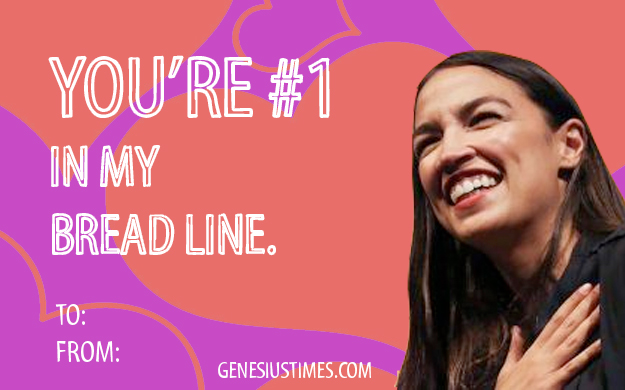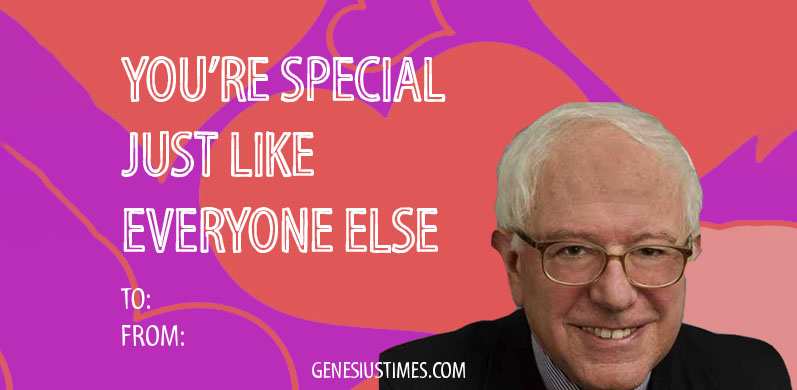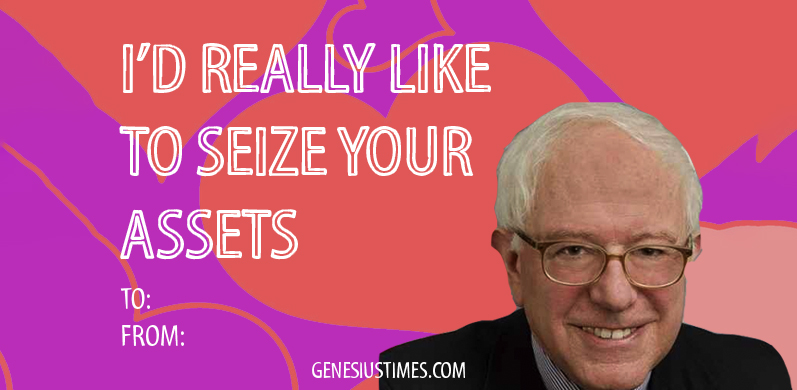 Originally published Feb 13, 2019