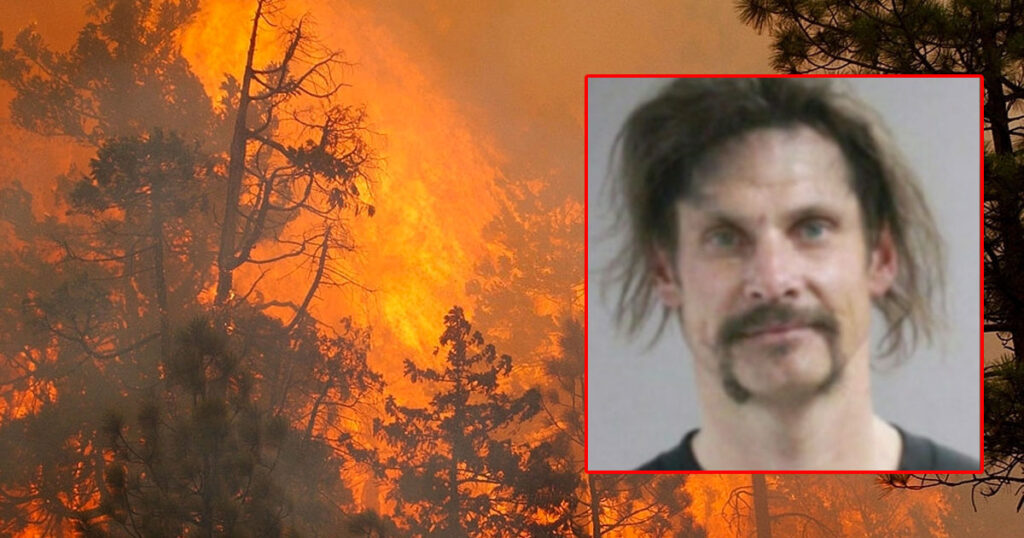 MAUI, HI—An arsonist who has started several fires in Hawaii, Oregon, and California has legally changed his name to "Climate J. Change" so that people can honestly claim that Climate Change caused the wildfires.
The man, formerly Michael J. Winklenutface, 41, was jailed for various charges in connection to the California wildfire last year but was released from jail to save him from contracting coronavirus.
The Oregon wildfire he started has engulfed hundreds of homes and destroyed acres of forest. Firefighters are busy extinguishing the fire.
Climate J. Change has been charged with two counts of arson, fifteen counts of criminal mischief, and fourteen counts of reckless endangering for a fire. The fire responsible for the wildfire was set in the Phoenix area.
The fire that he set merged with the raging fire of Almeda Fire. The damage caused by it is significant attributing to the one set by Change.
"It's a great name. Now I can run for president so people can really literally 'vote for Change'!" Change said before sniffing glue.
California Governor Gavin Newsom saw this as proof that his ideology was correct.
"When I say that Climate Change caused the wildfires, I mean it. This is proof! I have no patience for people who think that Climate Change isn't real. Just look at him!" Newsom said.
Originally published September 14, 2020.

About Author