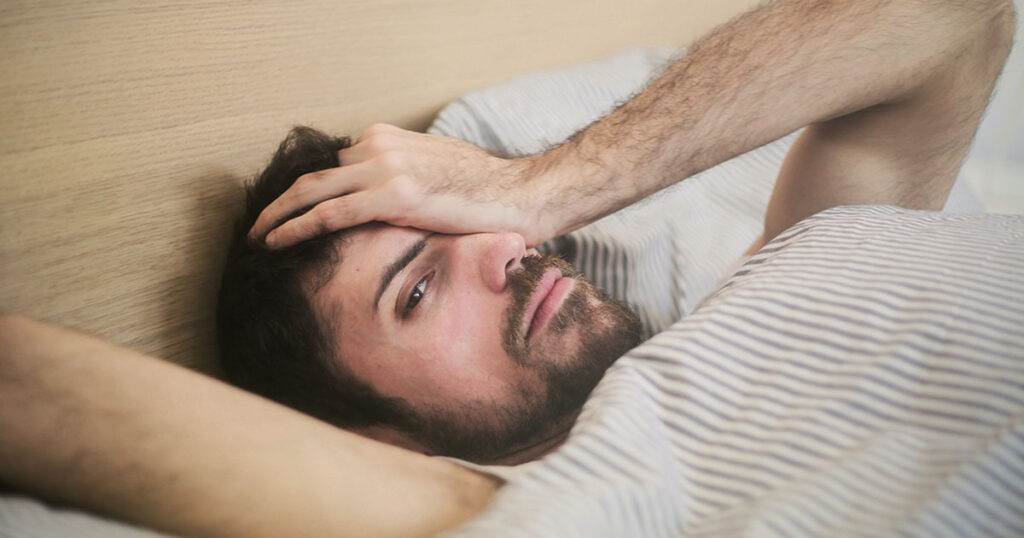 As states across the country set to reopen after the unprecedented COVID-19 shutdown, Democrats have threatened to stay at home and do absolutely nothing worthwhile, just like before the pandemic.
"It is totally reckless for these states to reopen amid this pandemic," Bernie Duddle of Longview, Texas said. "Therefore, even if they completely open up the state, I'm going to remain in my house, playing video games and eating bon bons, while simultaneously not contributing to society—exactly like before the pandemic."
One poll conducted by the Pew Pew Center showed that 87 percent of Democrats are planning on not lifting a finger to work or do anything to benefit society after their state reopens.
Many lawmakers aren't worried.
"Well, they basically didn't do anything before, so we're not at a net loss with them," Texas State Representative Cordell Walker said. "They were bumps on a log before and they're going to be bumps on a log after. That's just something we're going to have to deal with. The main thing is allowing people who want to work to get back out there and provide for their families."
"I guess I would go out to a Bernie campaign or something, but work? Whew, are you kidding me?" Duddle added.