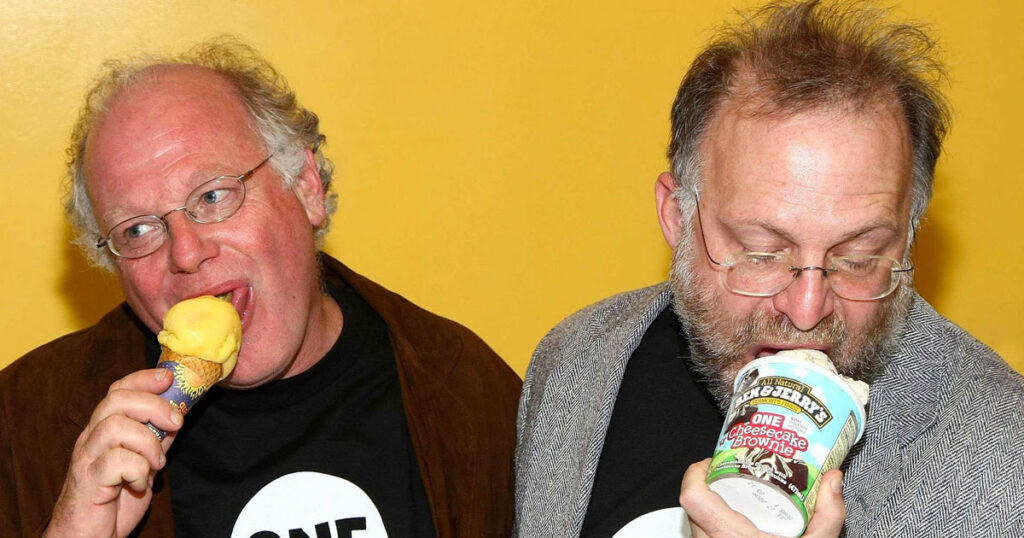 (FOX NEWS)—Ben & Jerry's will discontinue vanilla-flavored ice cream to fight white supremacy, according to reports. The company's decision will take effect by the end of the week.
"We take the scourge of whiteness and white supremacy very seriously," a representative for the company said in a statement. "Vanilla was a creation of white supremacists to oppress the chocolate community, which continues till this day. We stand in solidarity with the chocolate community in denouncing all forms of racist oppression. Discontinuing vanilla is the right thing to do."
Ben & Jerry's also floated the idea of reparations to the chocolate community, which gained support among progressive Democrats in Congress.
"America is an unequivocally pro-vanilla, anti-chocolate country," Rep. Rashida Tlaib (MI) said. "Hundreds of years of systemic oppression against chocolate that's been a stain on our history. But we can atone for our past sins. And I think reparations for the chocolate community is a great step in the right direction. I'm calling on my colleagues to support this important cause."
Tlaib later added that reparations would also apply to the trans-chocolate community as well – those that are biologically vanilla but self-identify as chocolate.

About Author