WASHINGTON, DC—There's no rest for the weary. Joe Biden and Kamala Harris are just a couple months into their first administration, but they're already forced to think about their next campaign, releasing a new campaign logo this week.
The new logo combines the old futuristic text logo with a new component—a gas indicator pointing to the "E" in Biden's name implying that they're empty.
"Your new logo is representative of our frame of mind," Biden said in a press conference announcing the new logo. "We are moving forward by getting rid of fossil fuels, whether you're ready for it or not. We implementing gas lines and soon, breadlines."
The old Biden logo was confused with "Bidet" and so didn't gain much traction.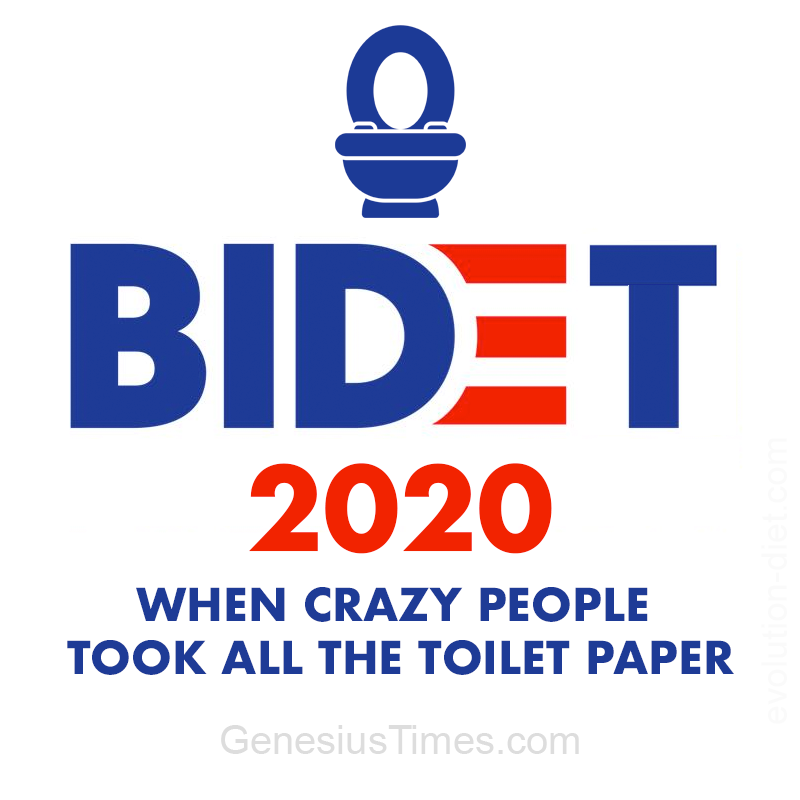 Designers wanted to make sure Harris was prominent in the logo too since she is basically president.

About Author